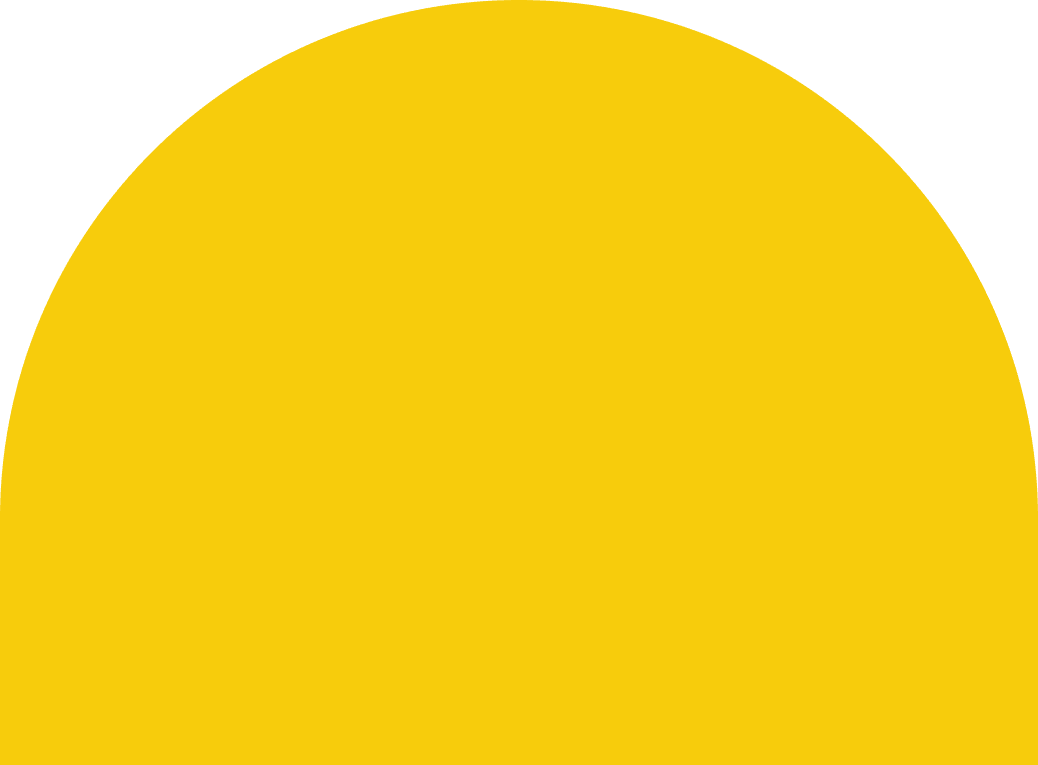 Benefits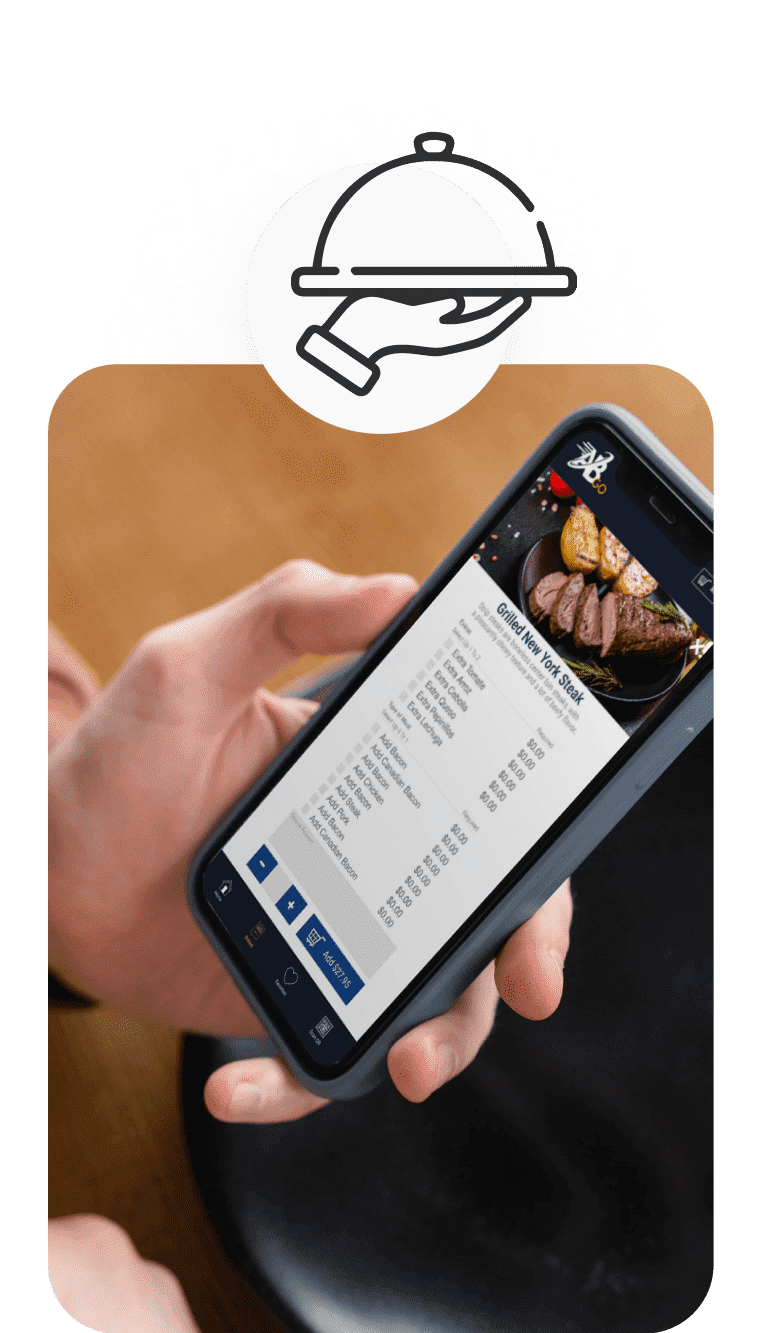 Ideal waiter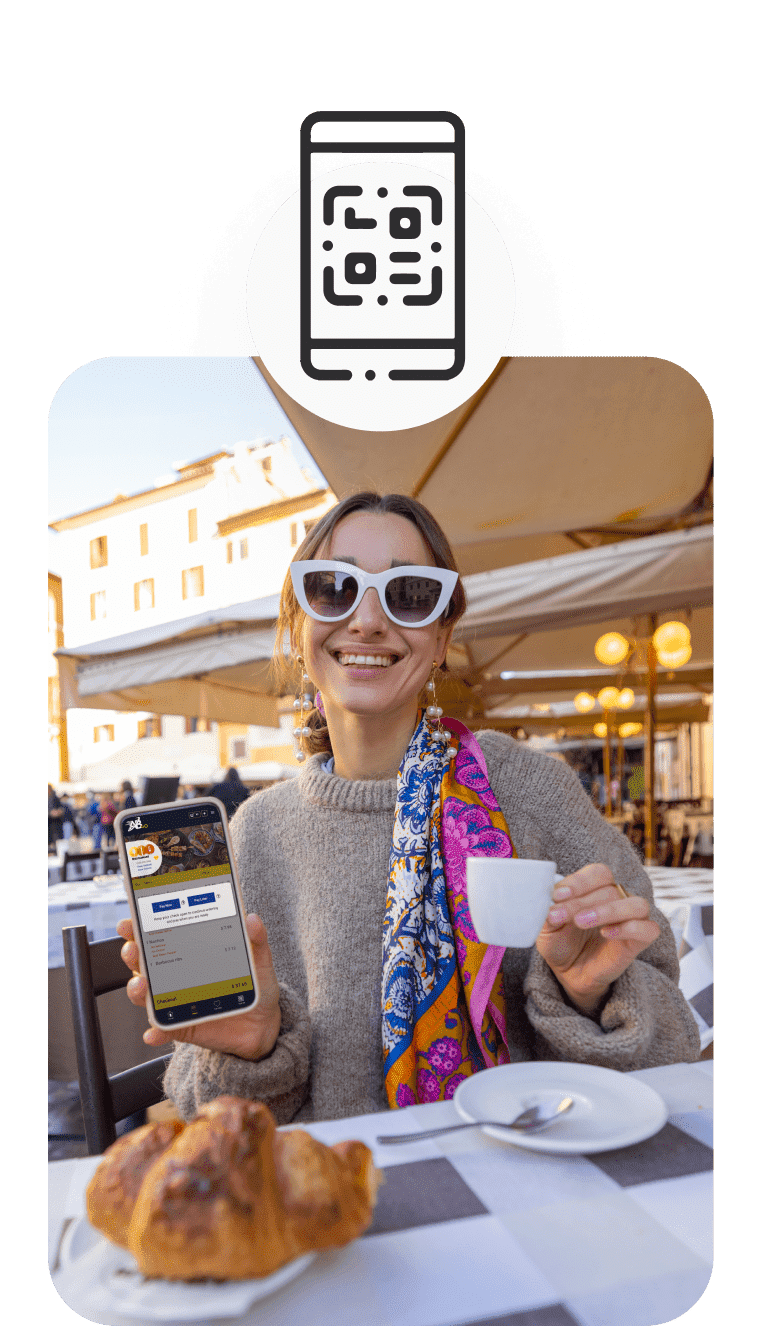 Orders without intermediaries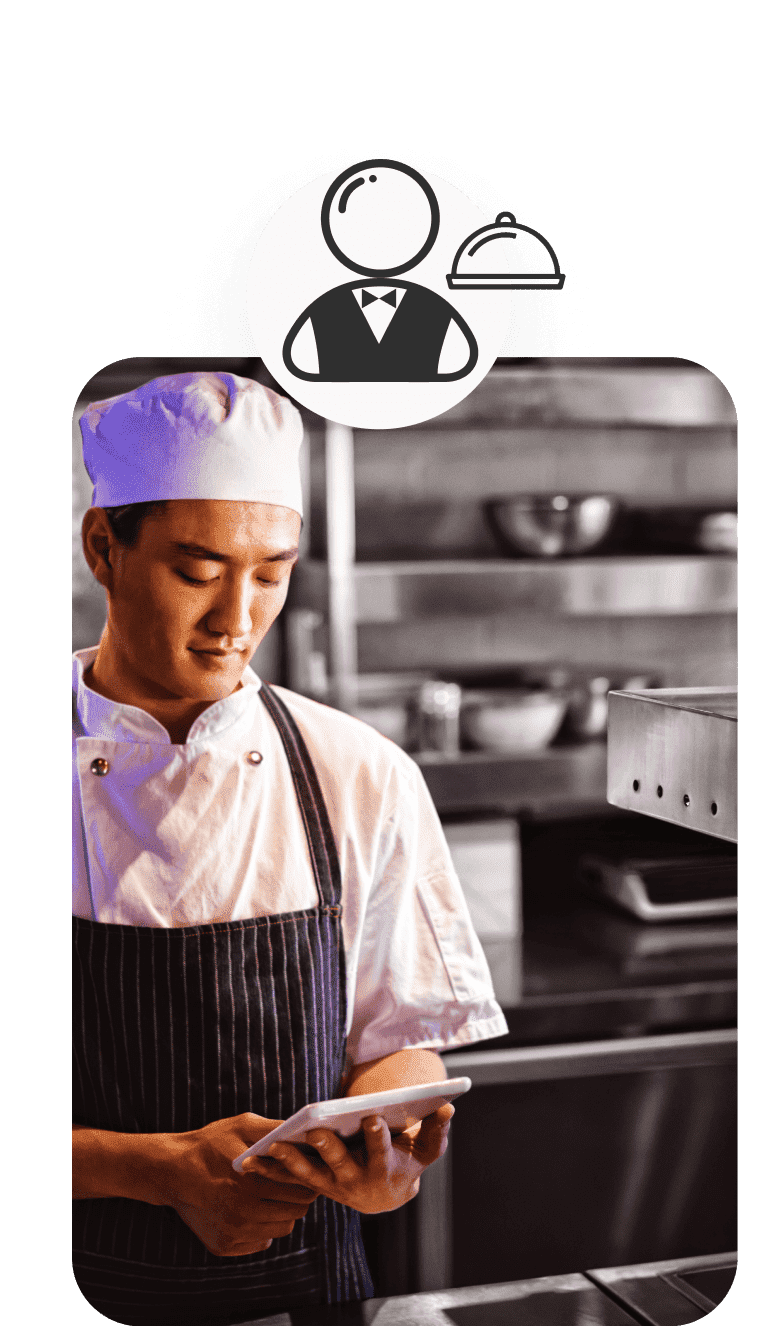 Reduce restaurant staff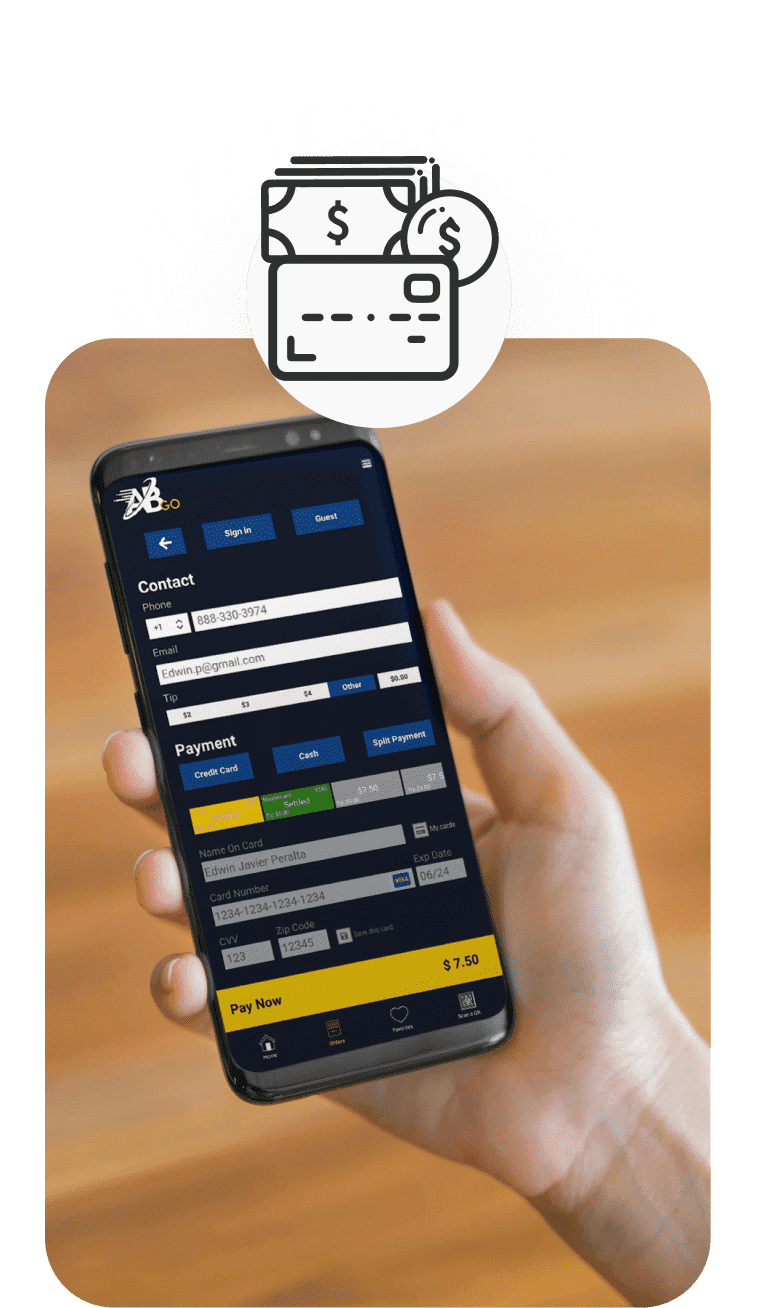 Virtual Bundle
Learn more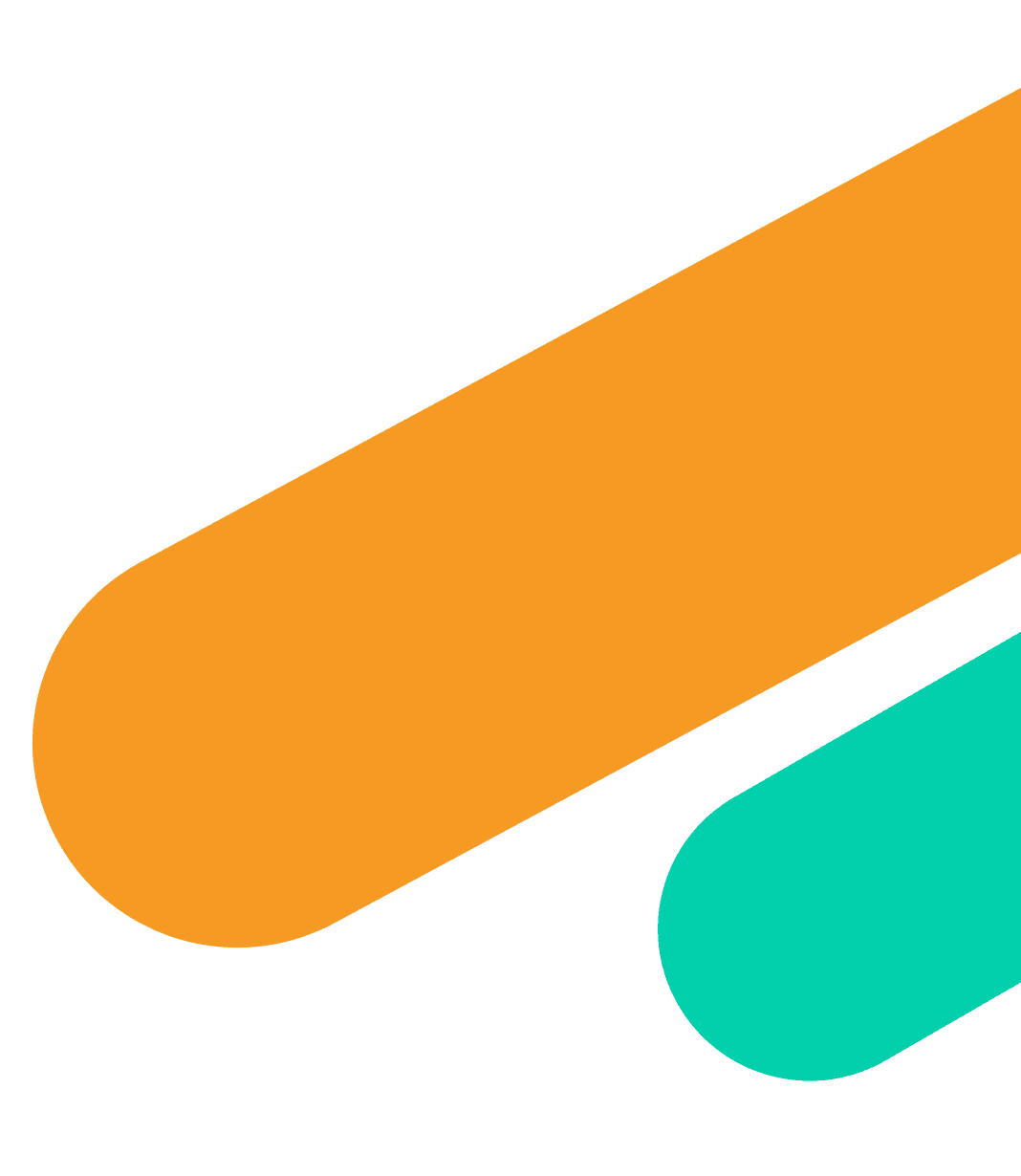 Grow your restaurant business with lower risk and higher return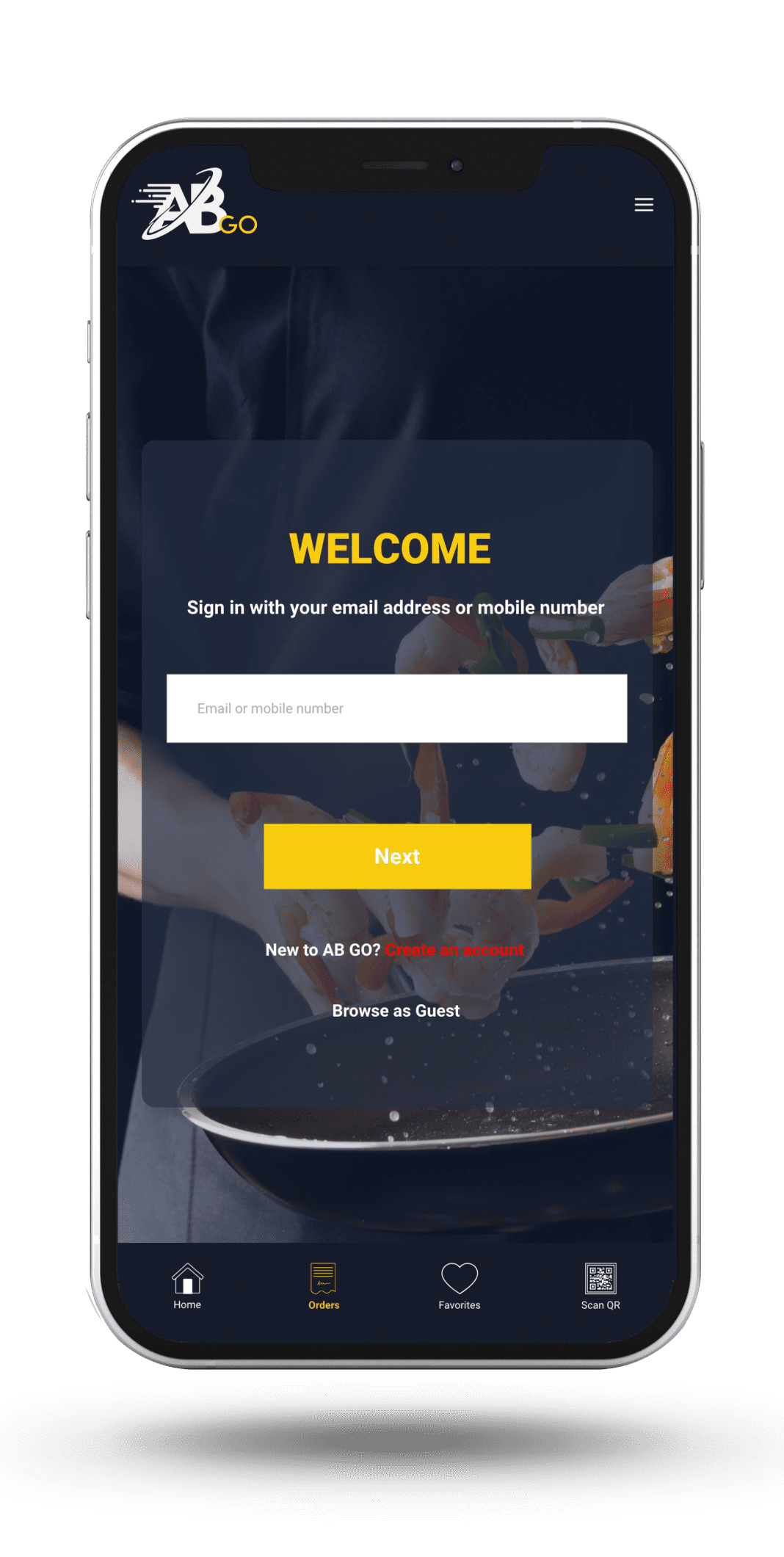 Get
ready.


Register today!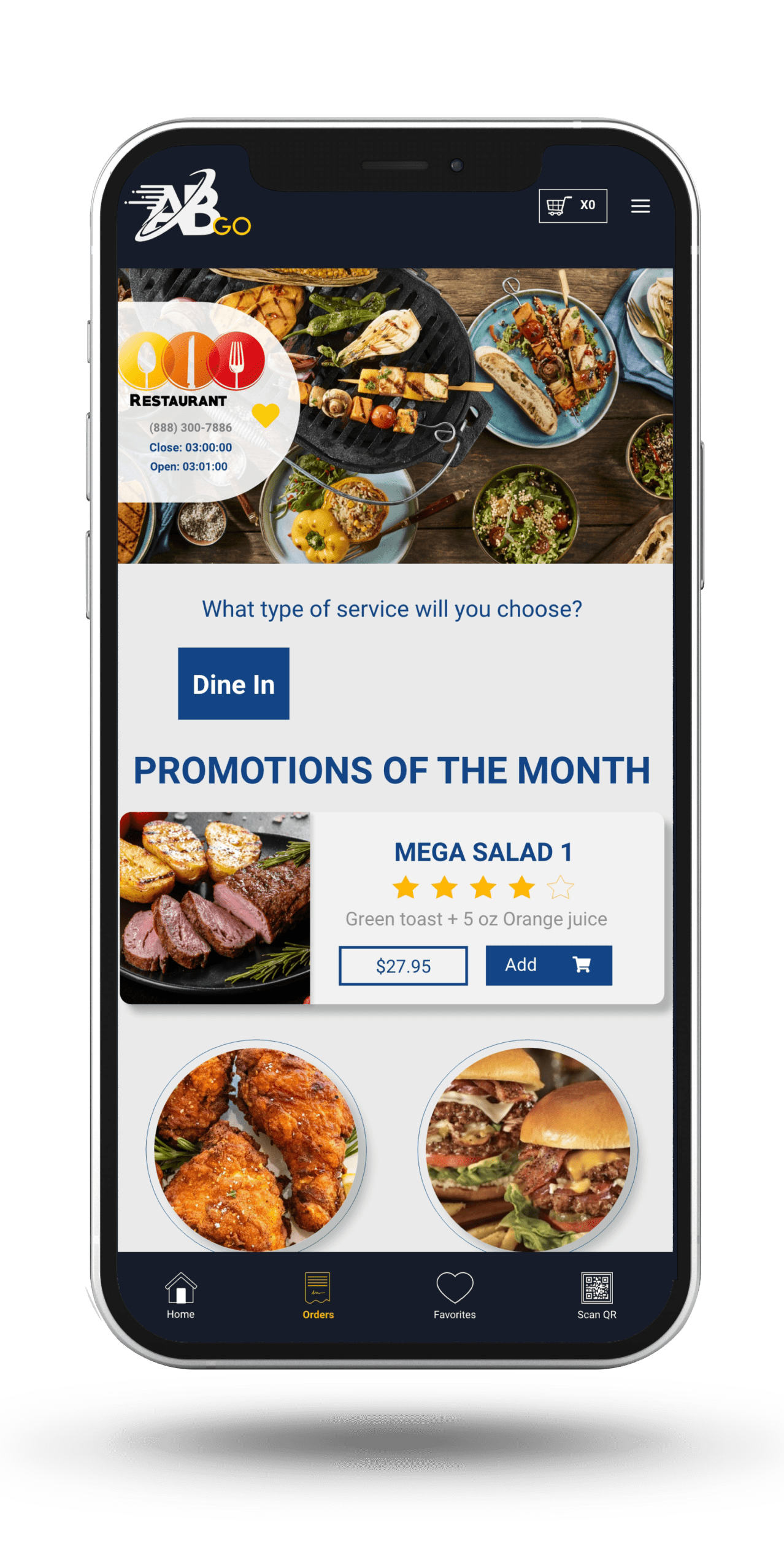 Your customers will have the greatest service

easily as a touch!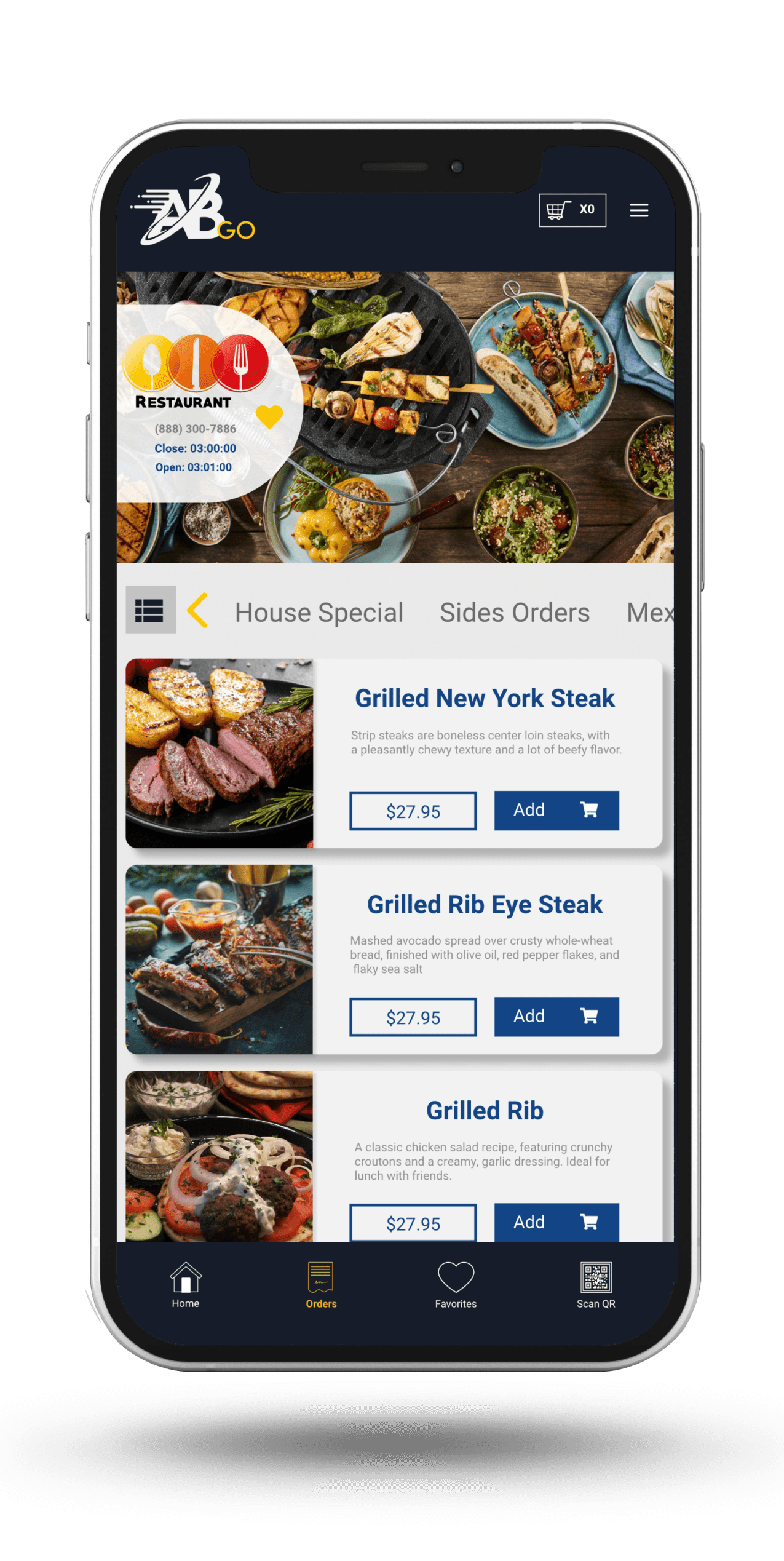 Build and
customize your menu

as you need, no matter how many options you have!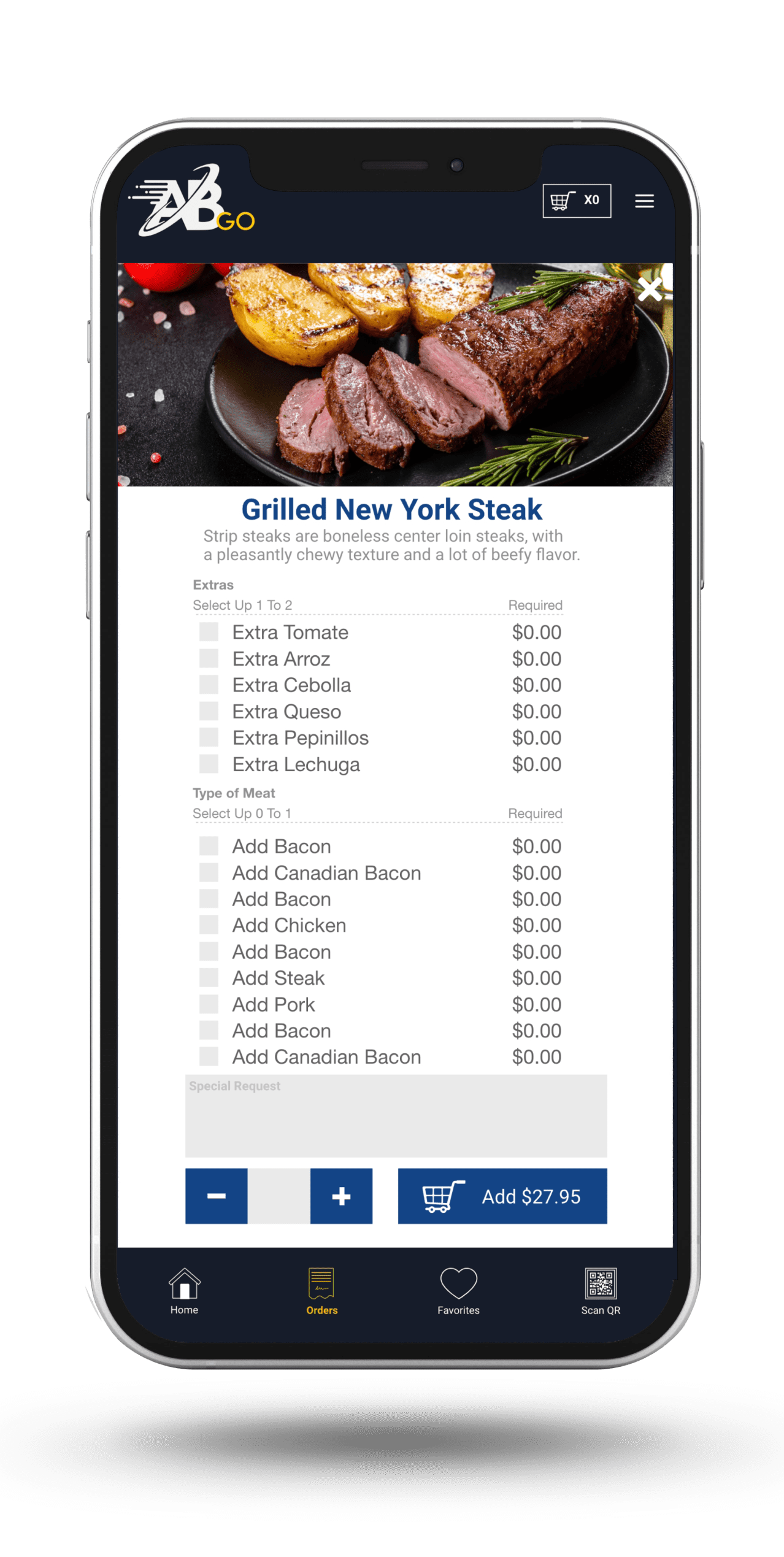 No more errors!


Your customers can modify their order as they want!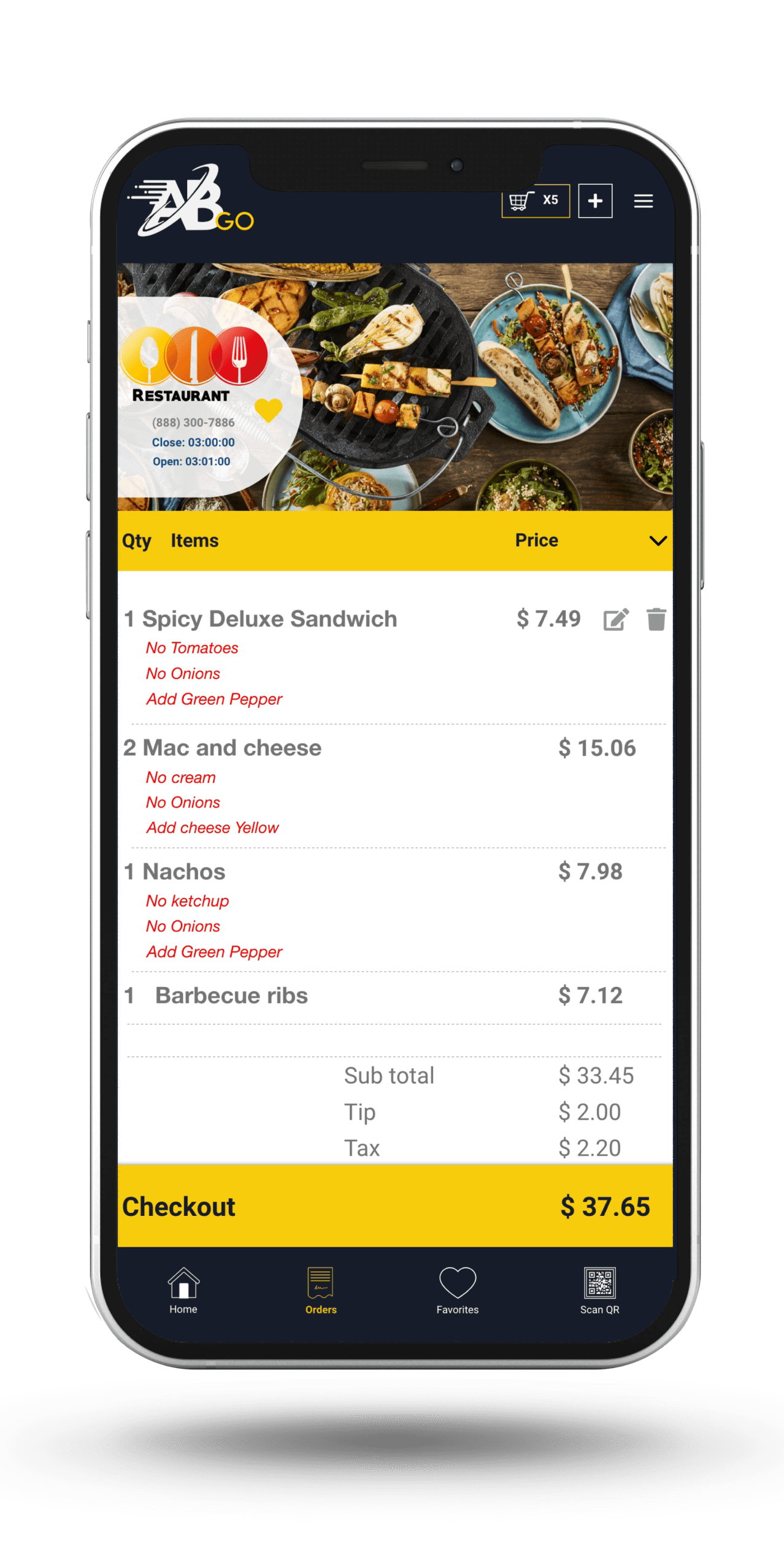 Your customers can
delete or modify items

on their order, easily as a bite!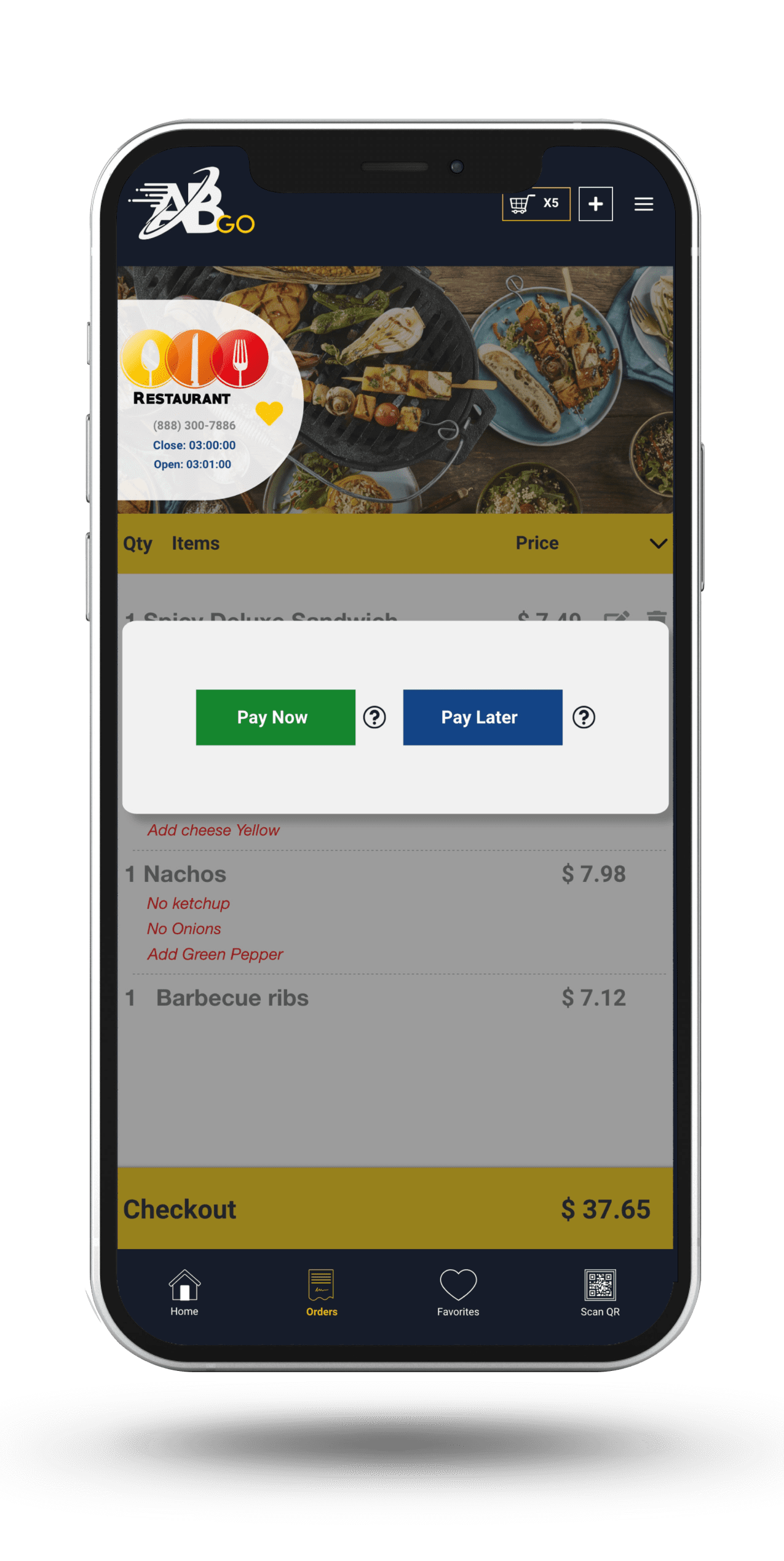 Pay your order or
continue adding your favorites!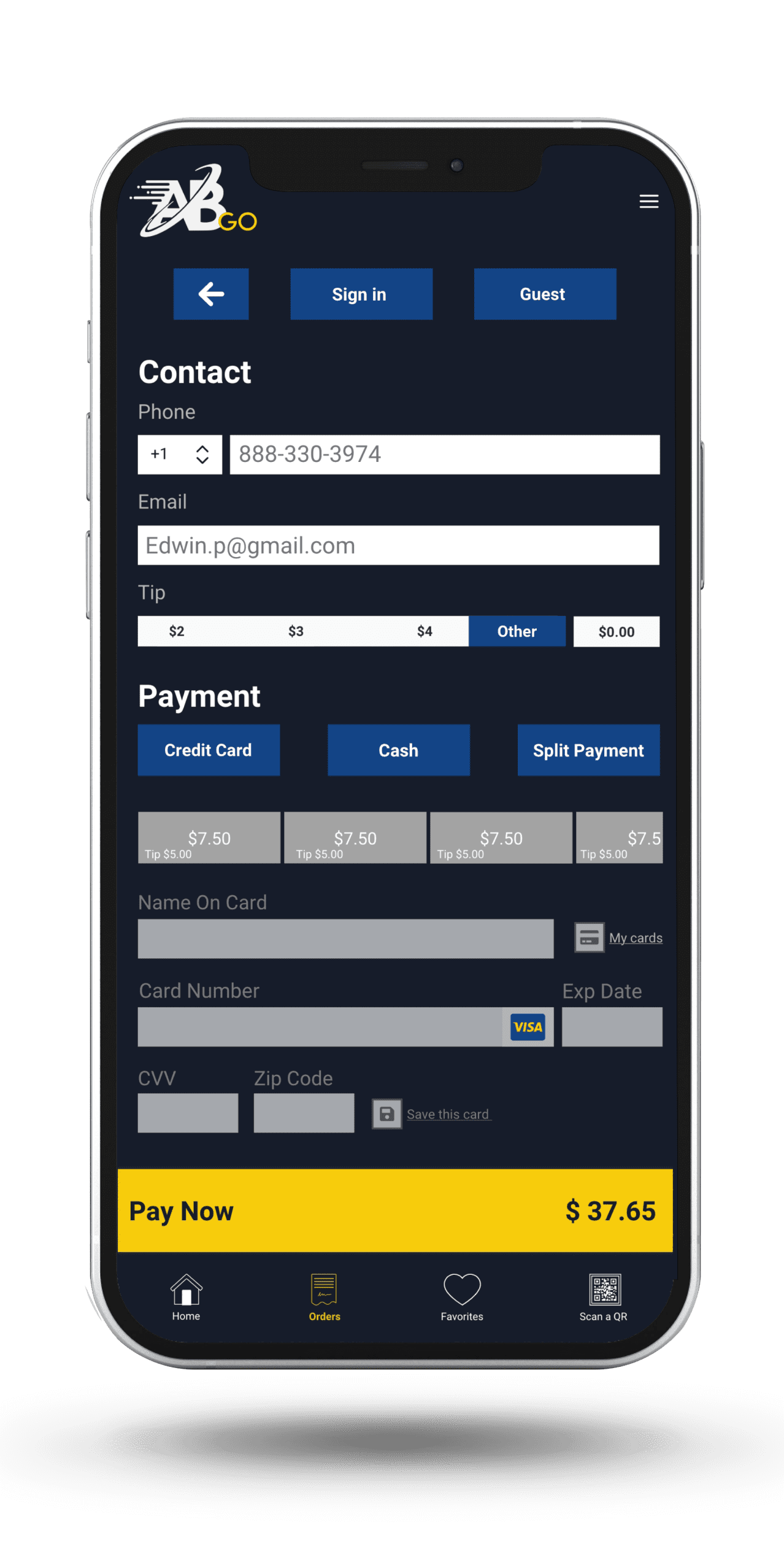 Provide with a
quick and safe

payment experience!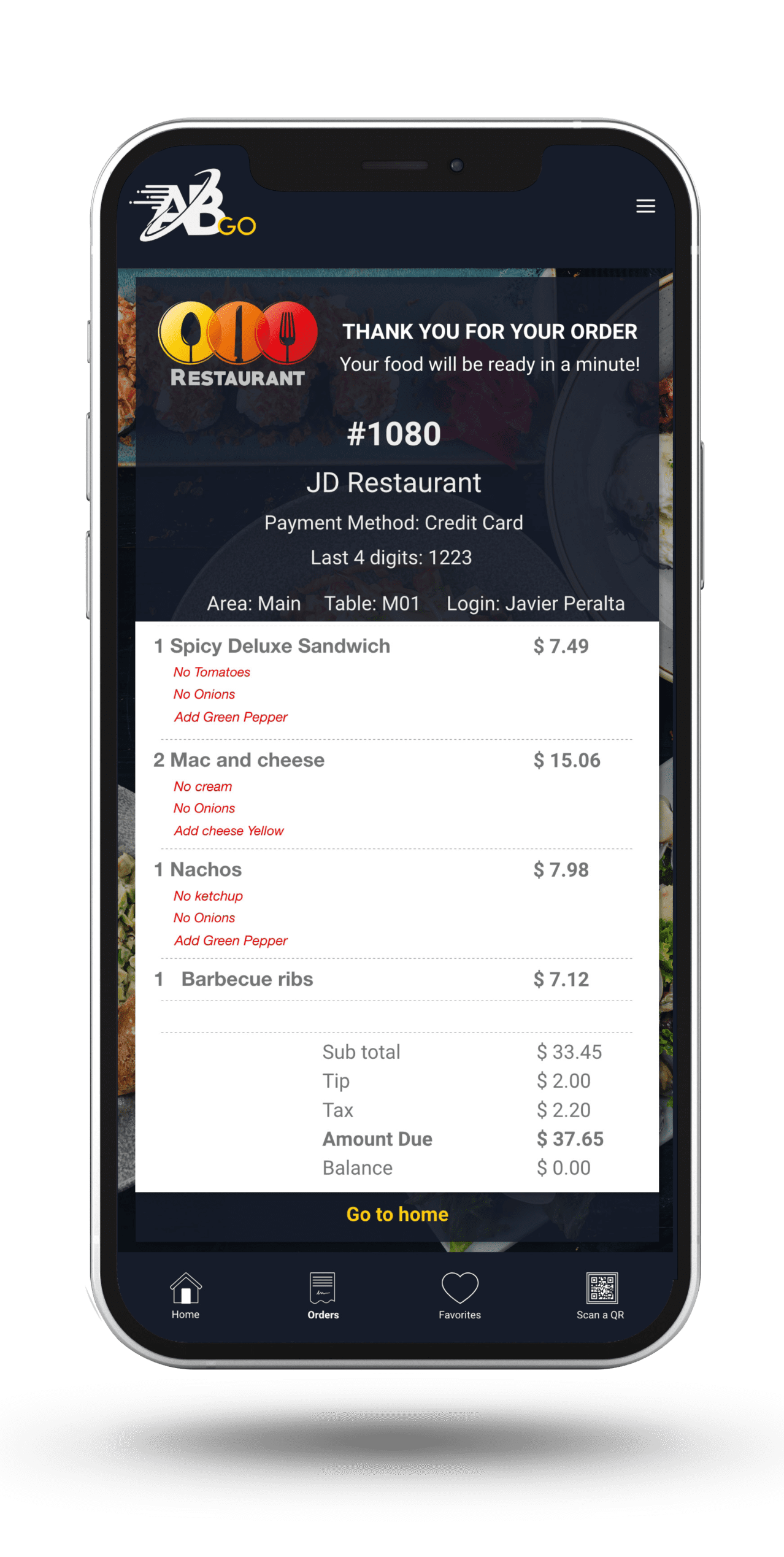 Improve your guest
order and pay experience

from the beginning to the end!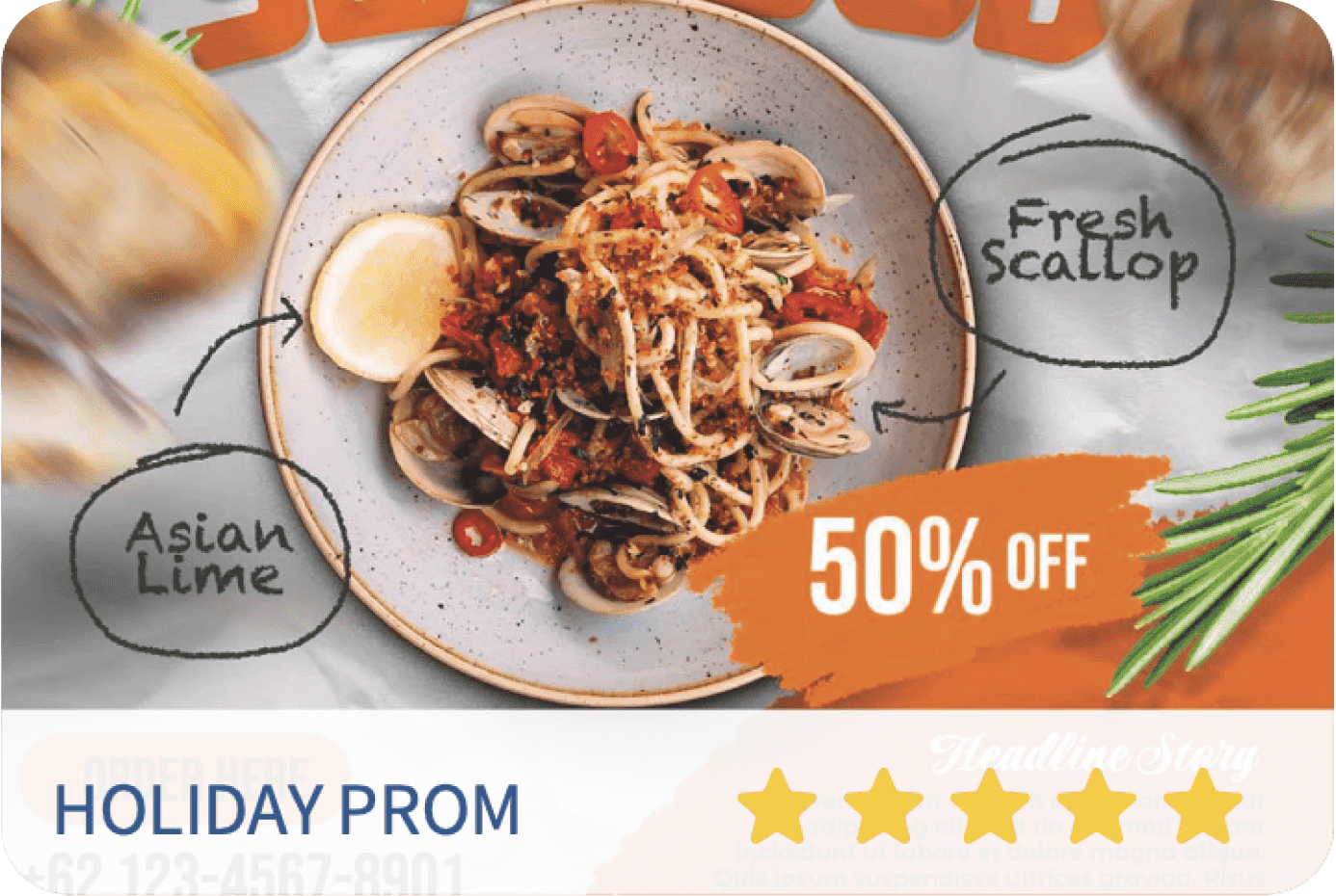 Customize all your promotions
You can easily set up the day and time when the promotion will be available.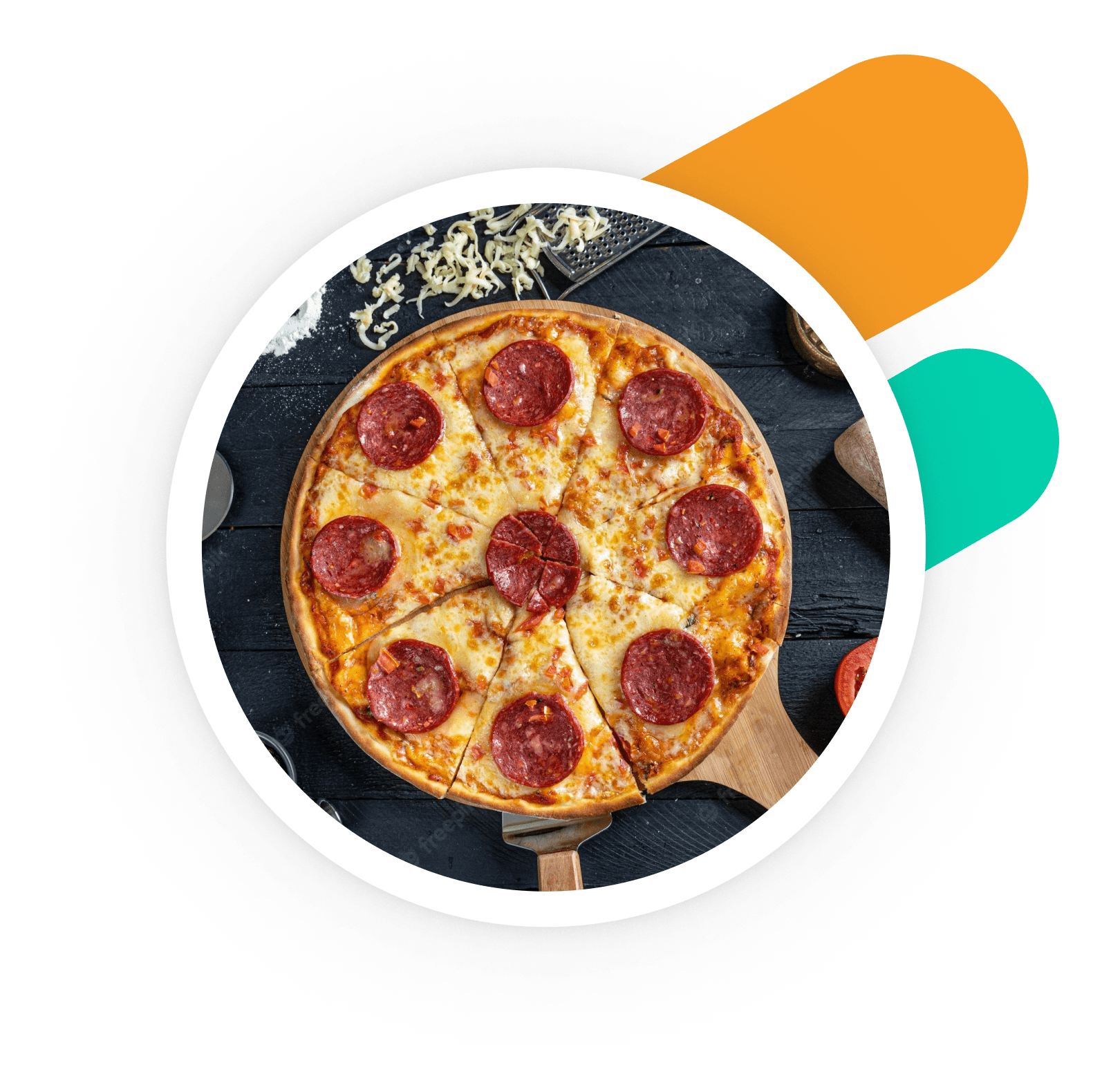 Build your menu
Show all your products to your customers in an organized way no matter how many items you have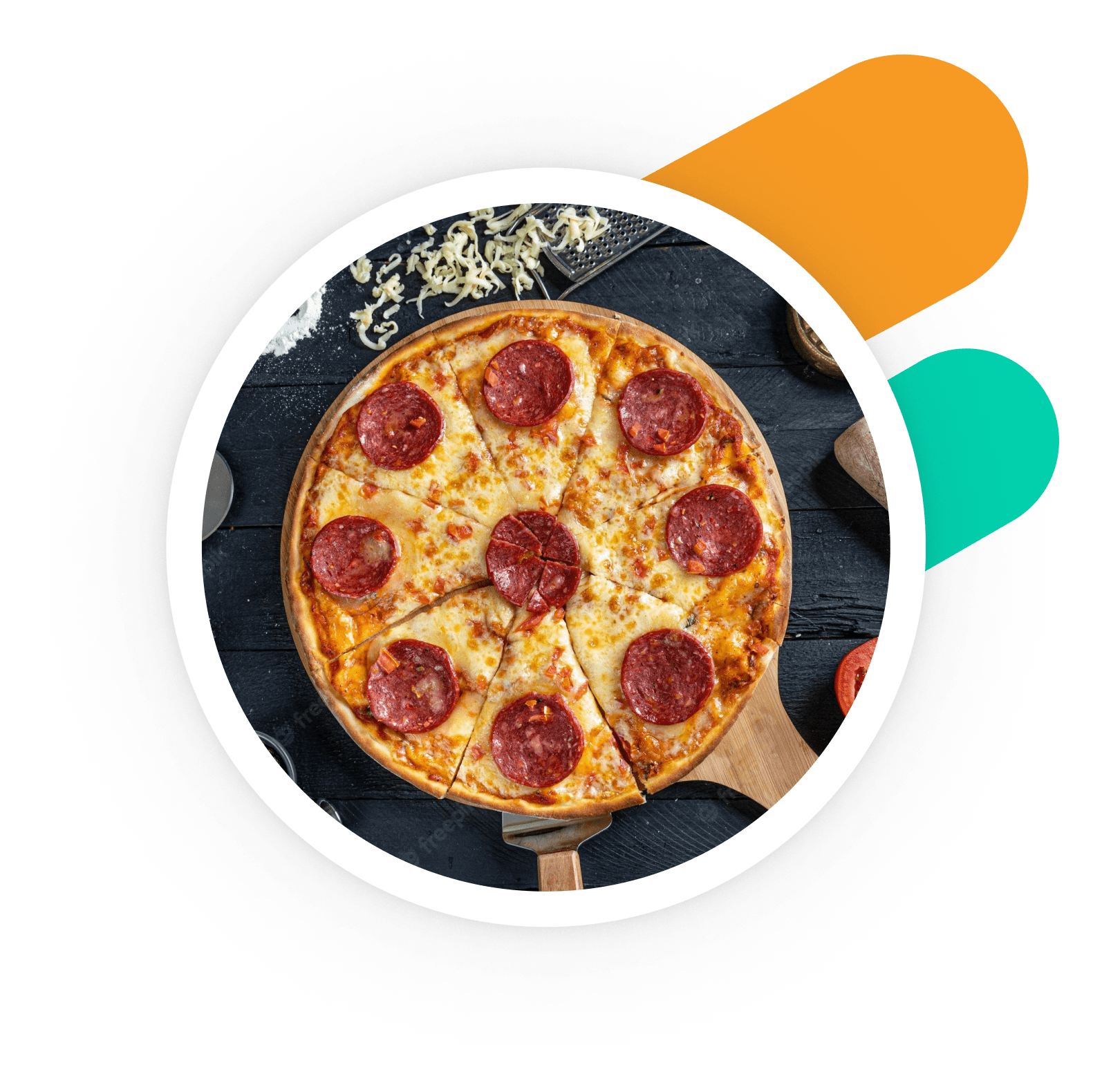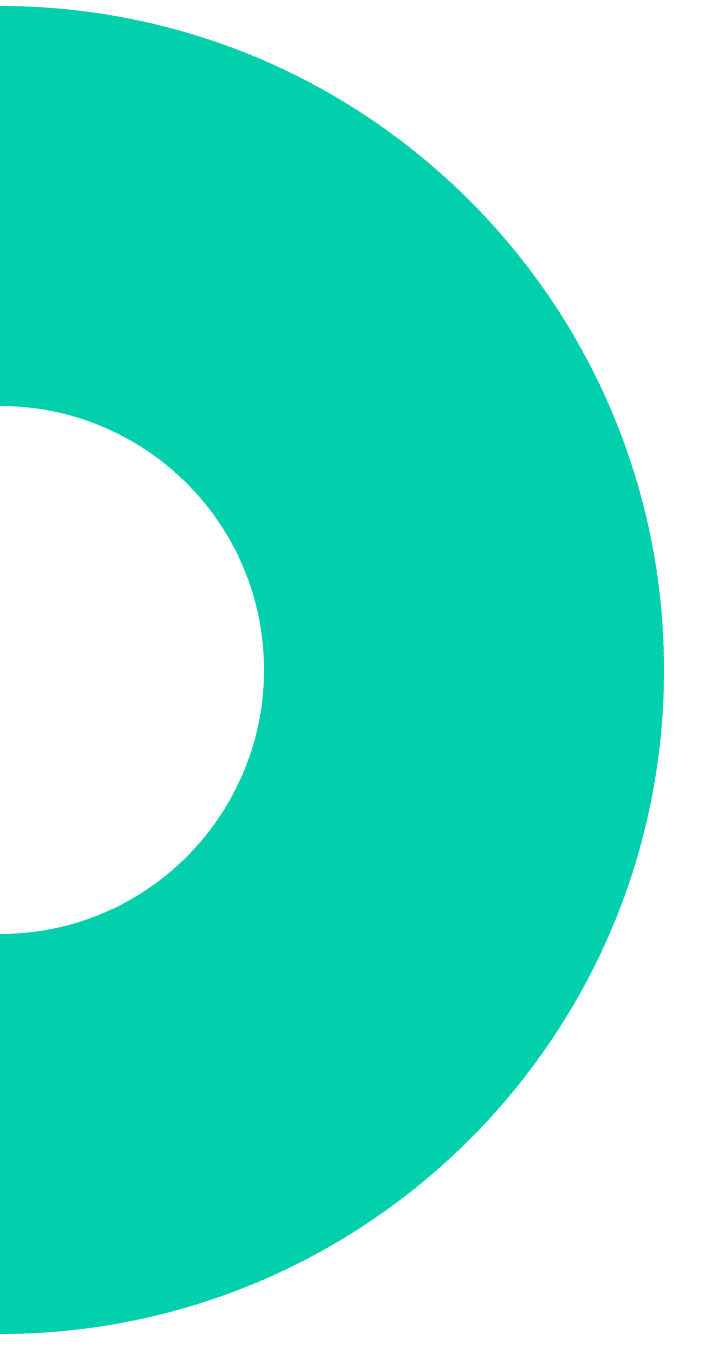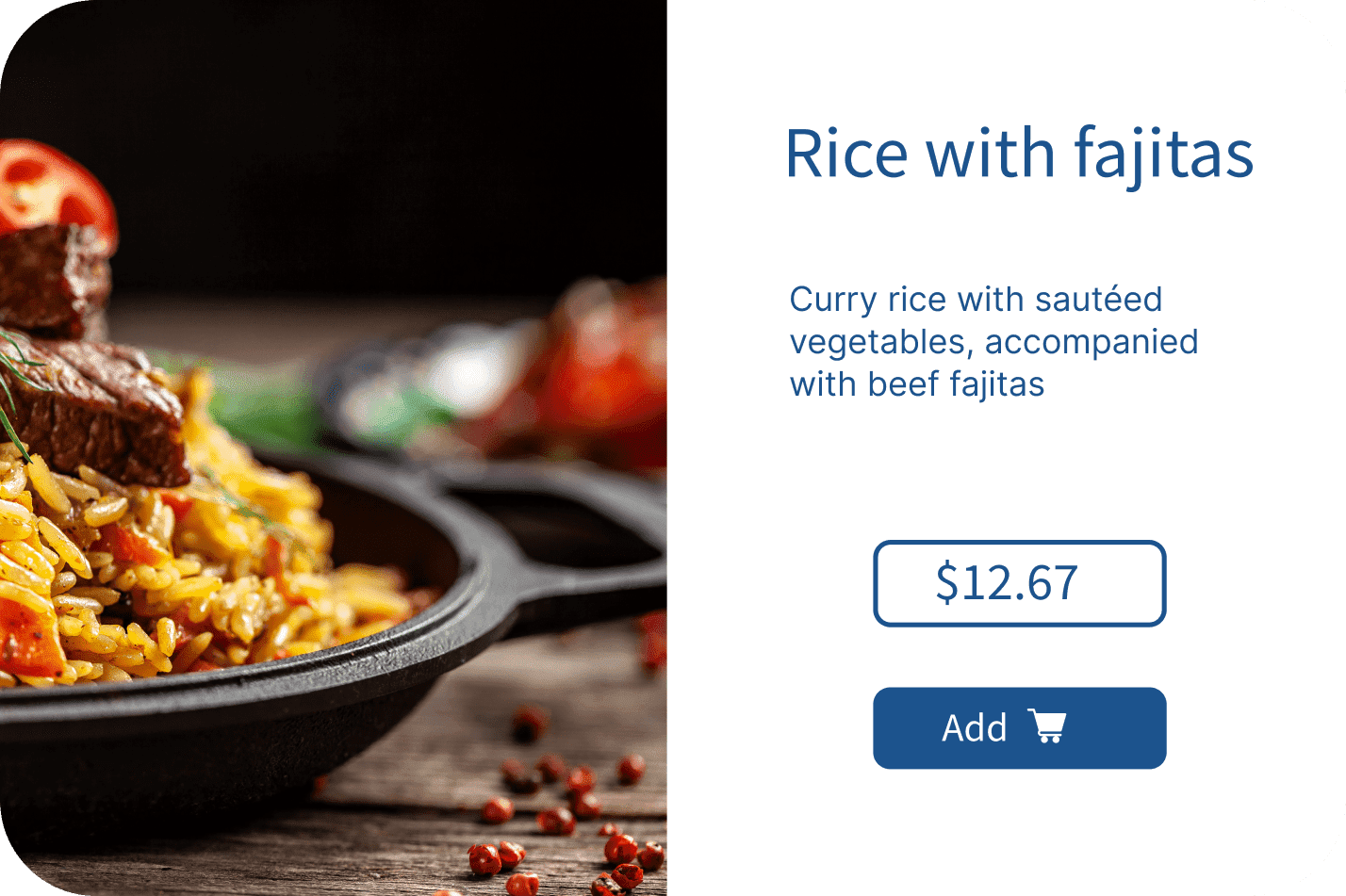 Add multiple items
Your customers will be able to add or delete all the items they need
Provide with the best services all in one
Add special requests easily
Avoid mistakes by allowing your customers to order and modify the orders in an easy way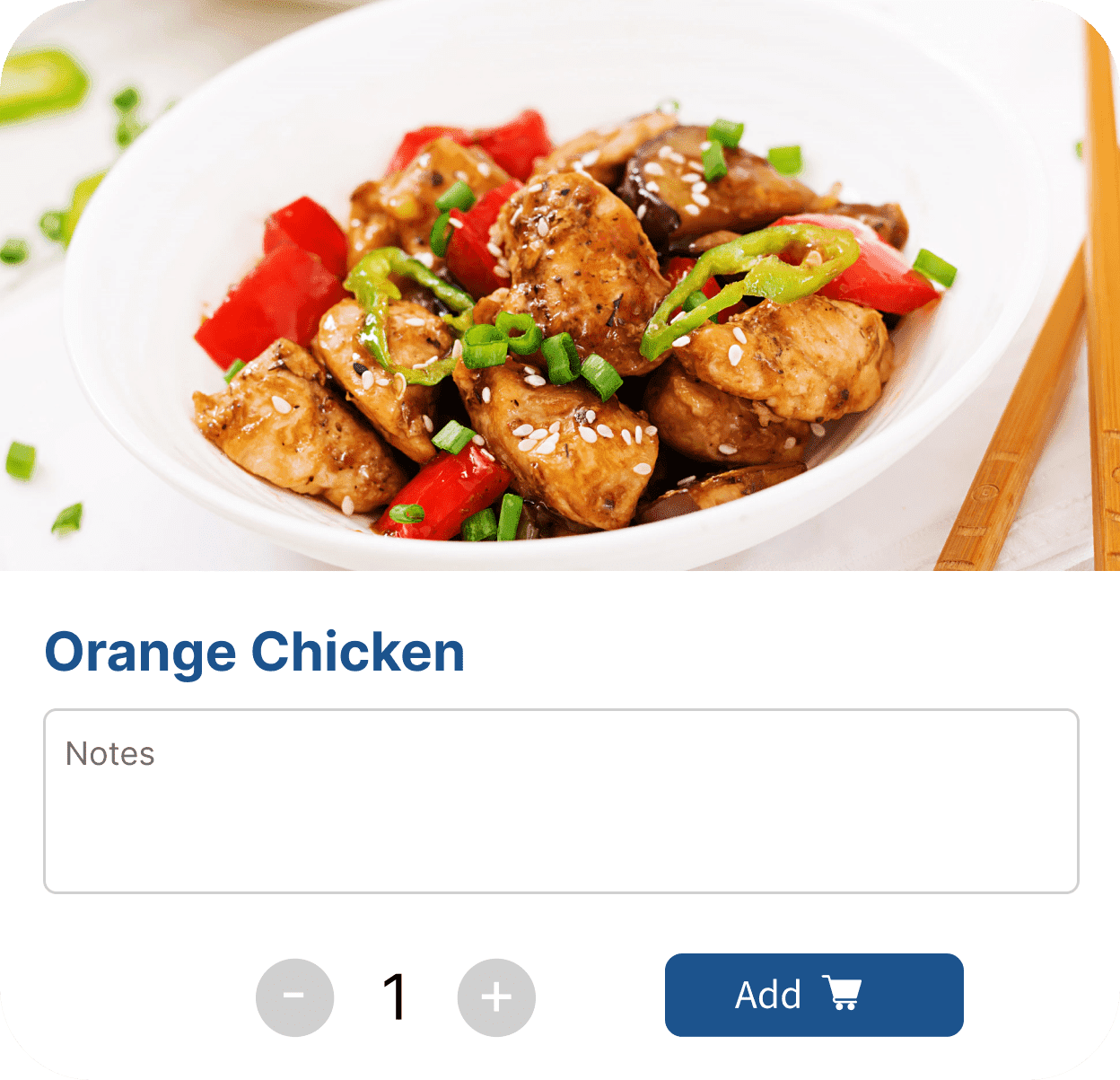 Integrate and make it easier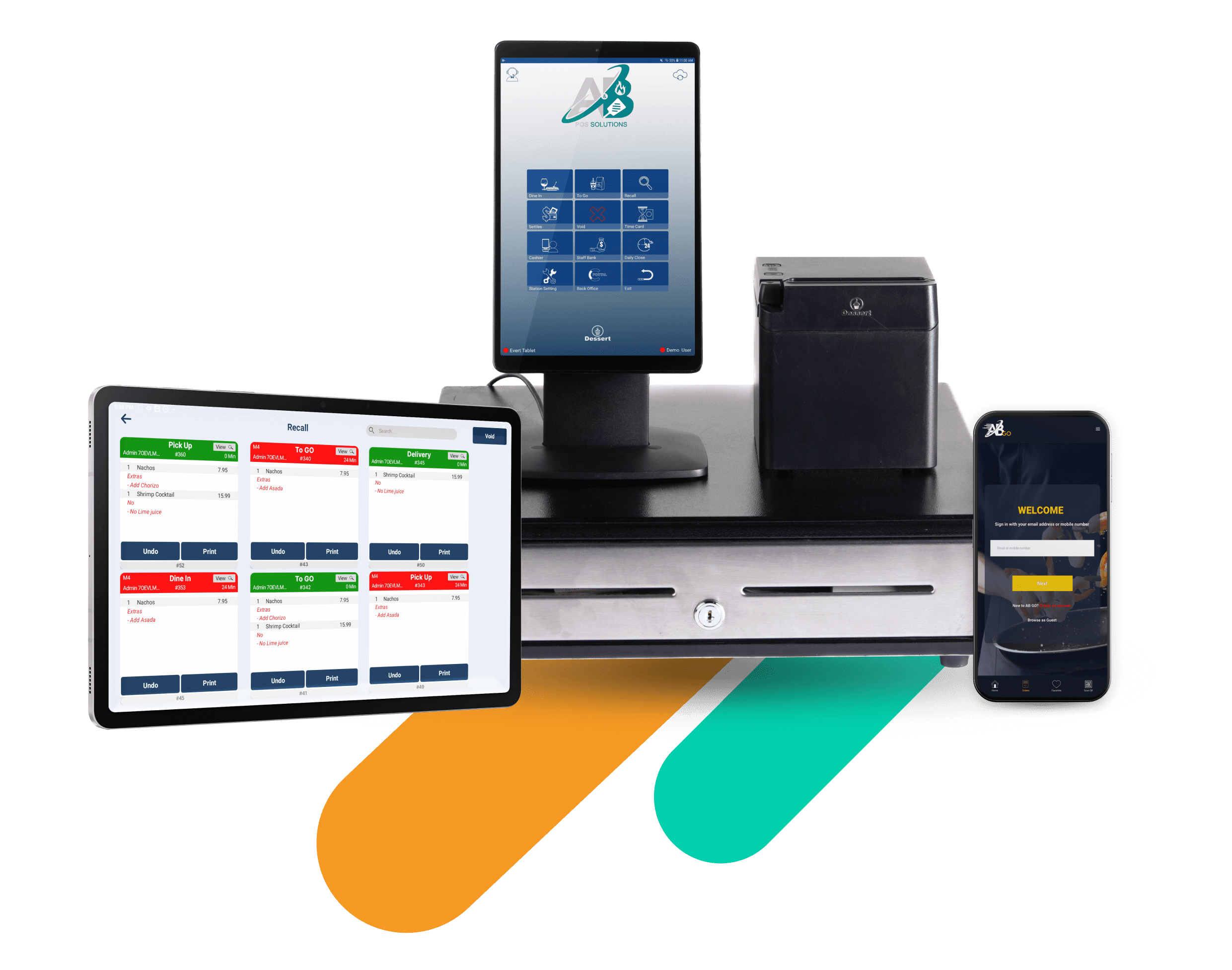 Get rid of unsightly, outdated POS hardware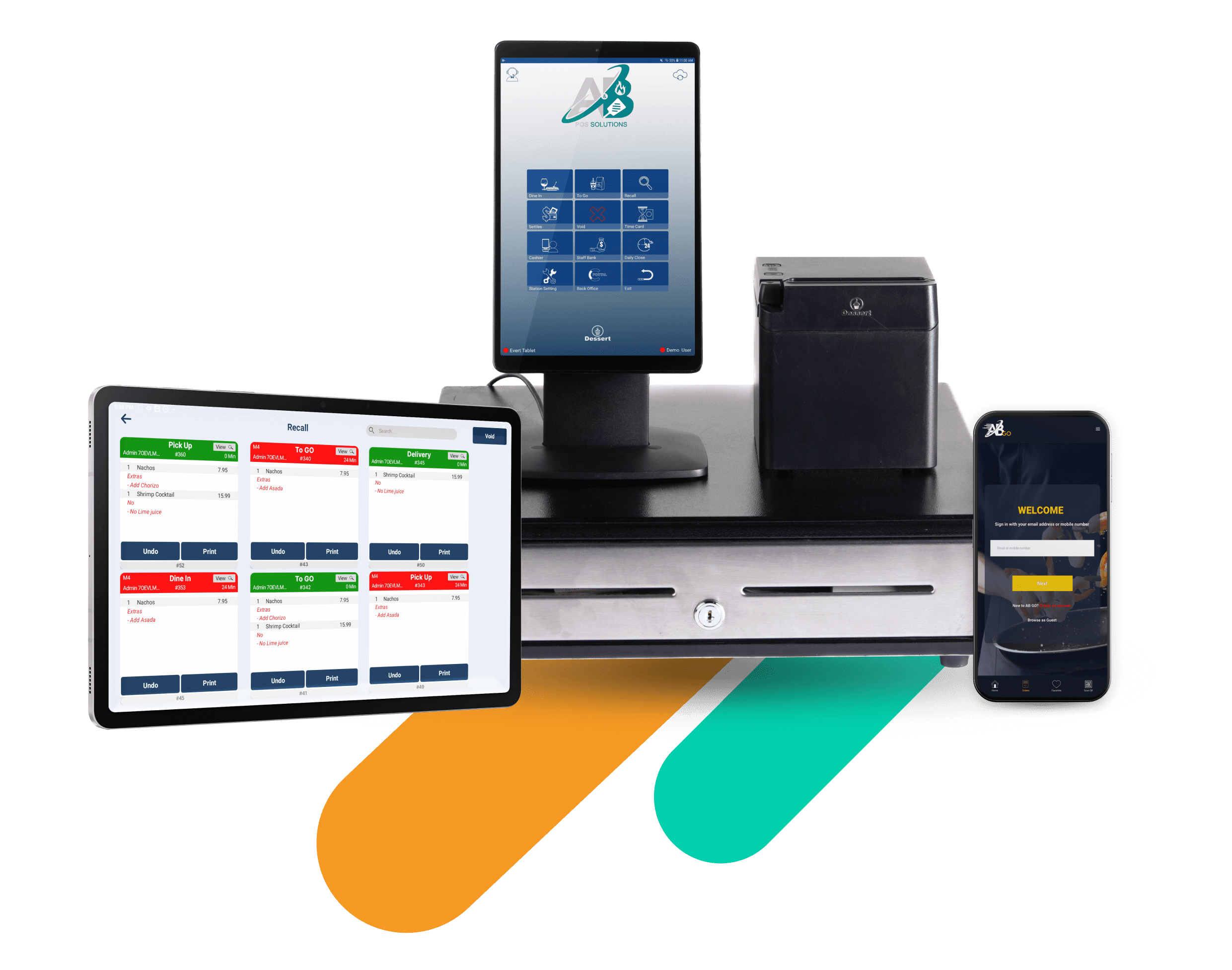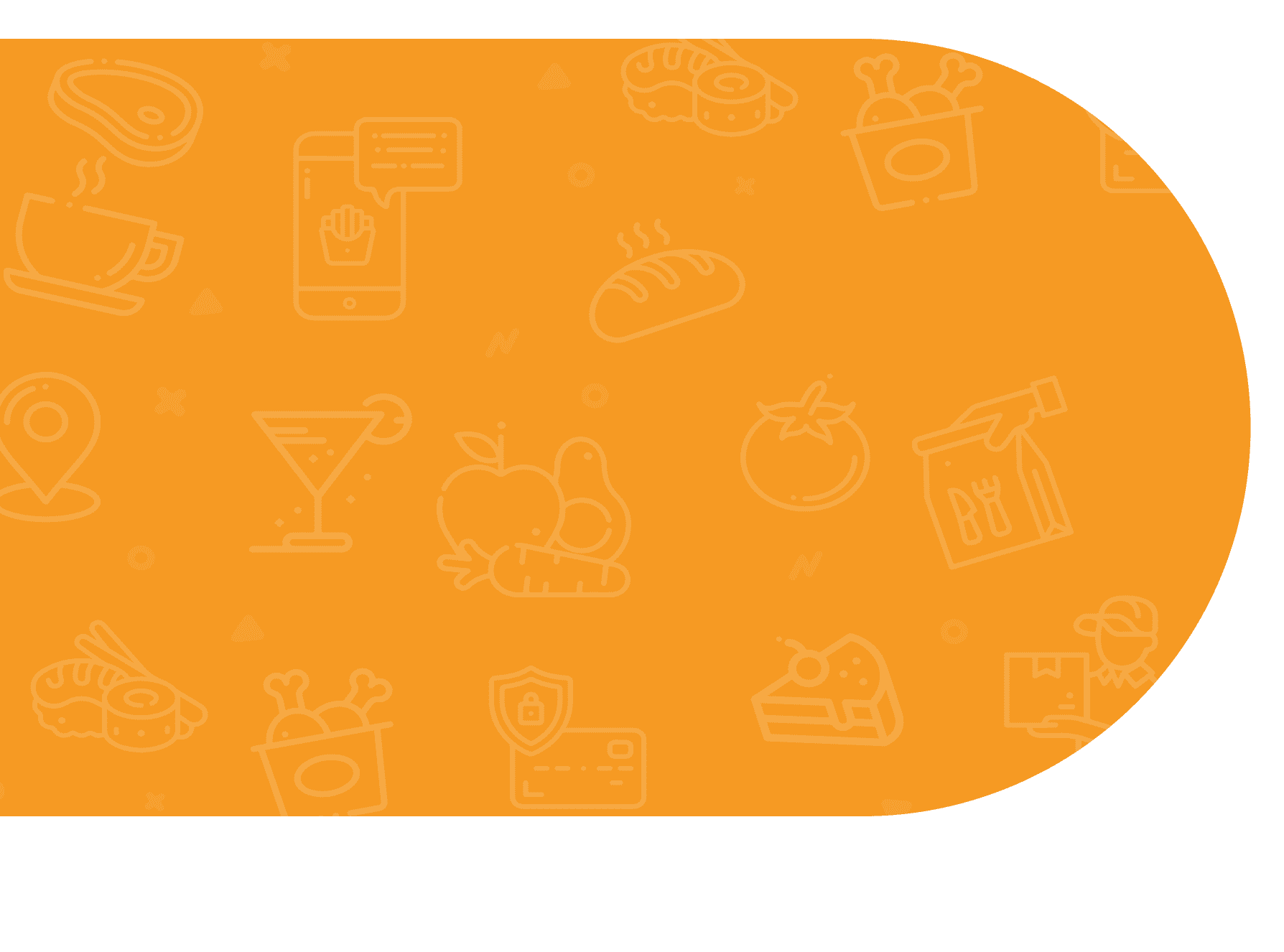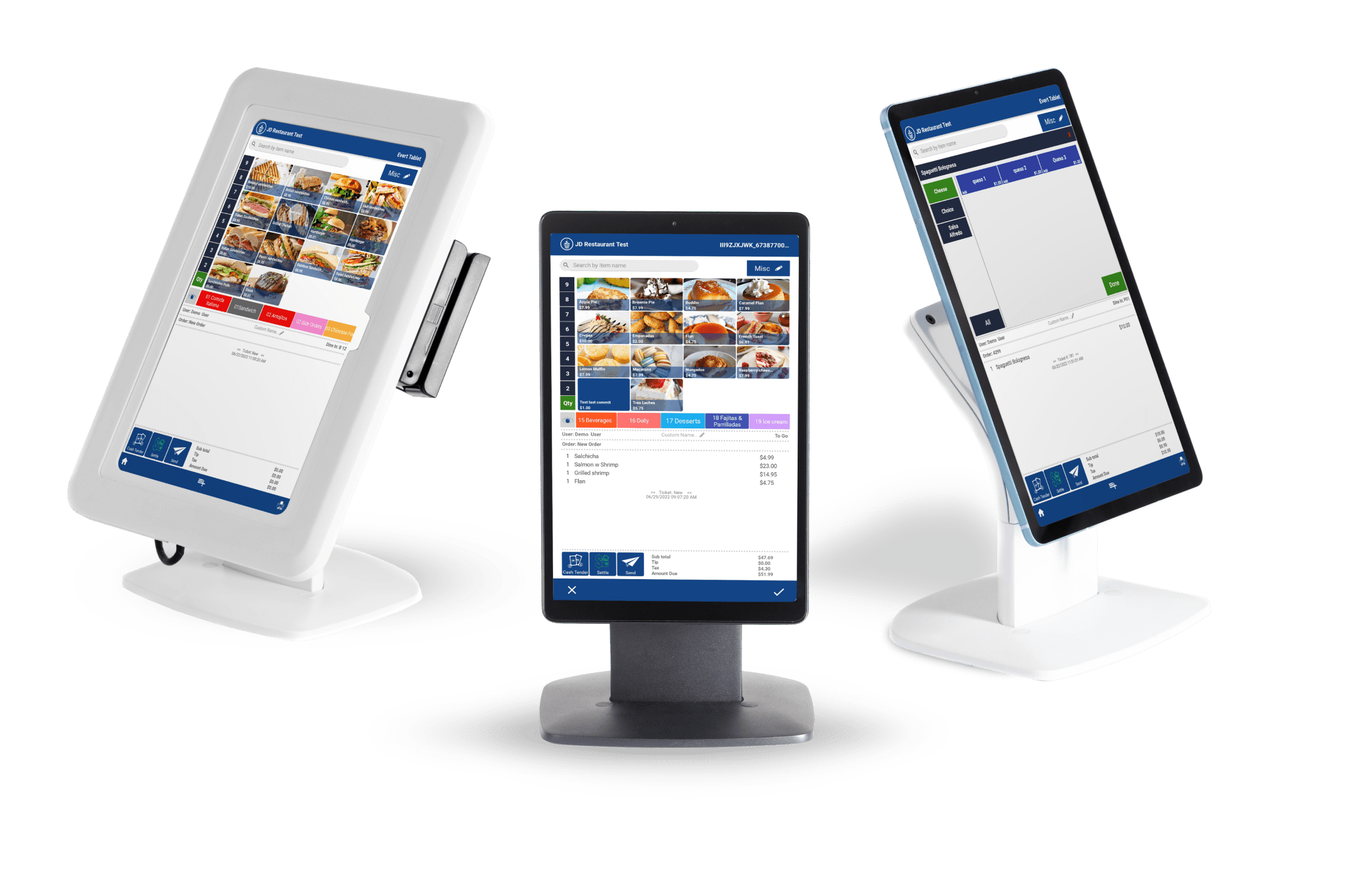 Choose from a variety of POS software and processing equipment that best fits your needs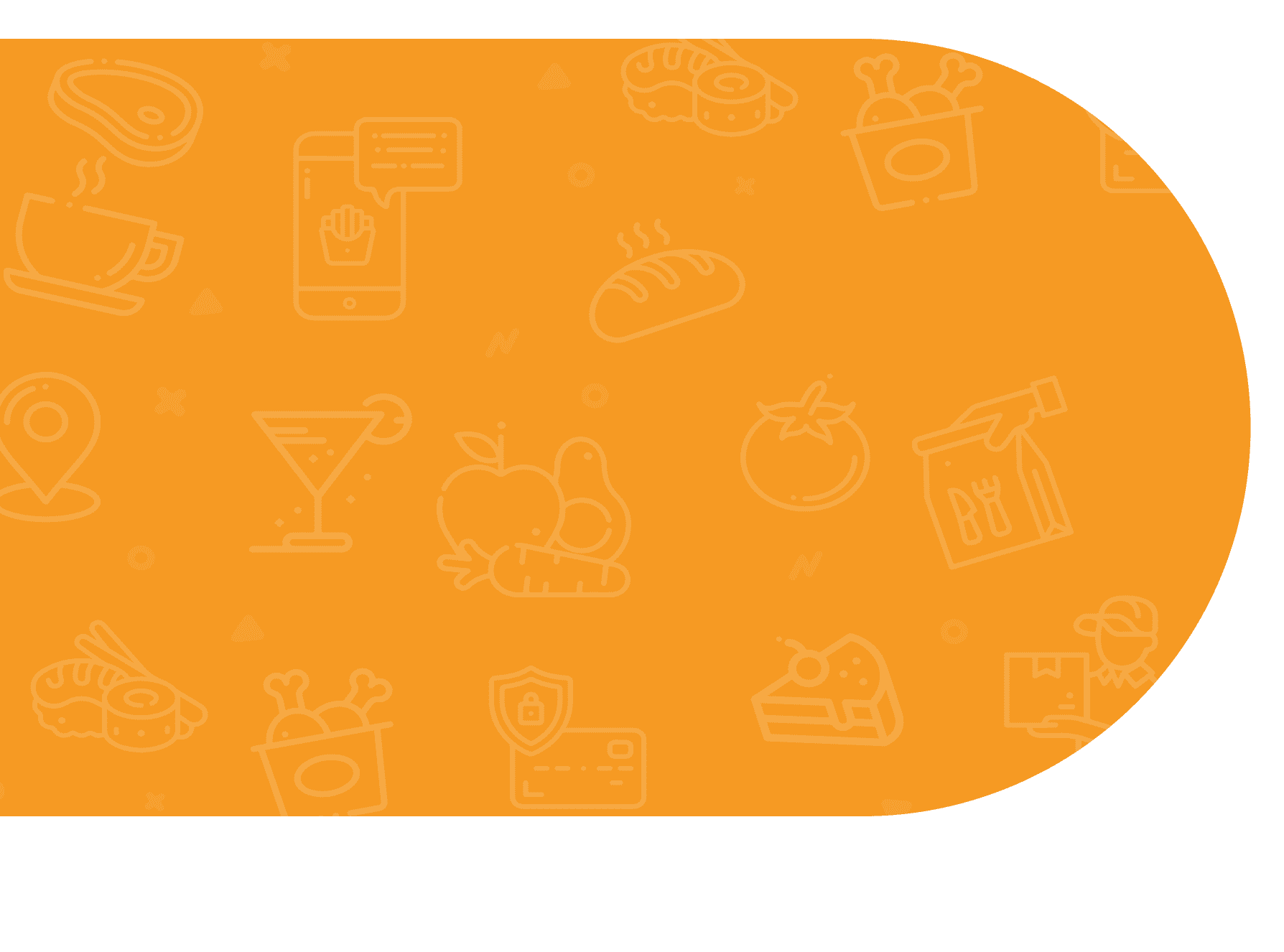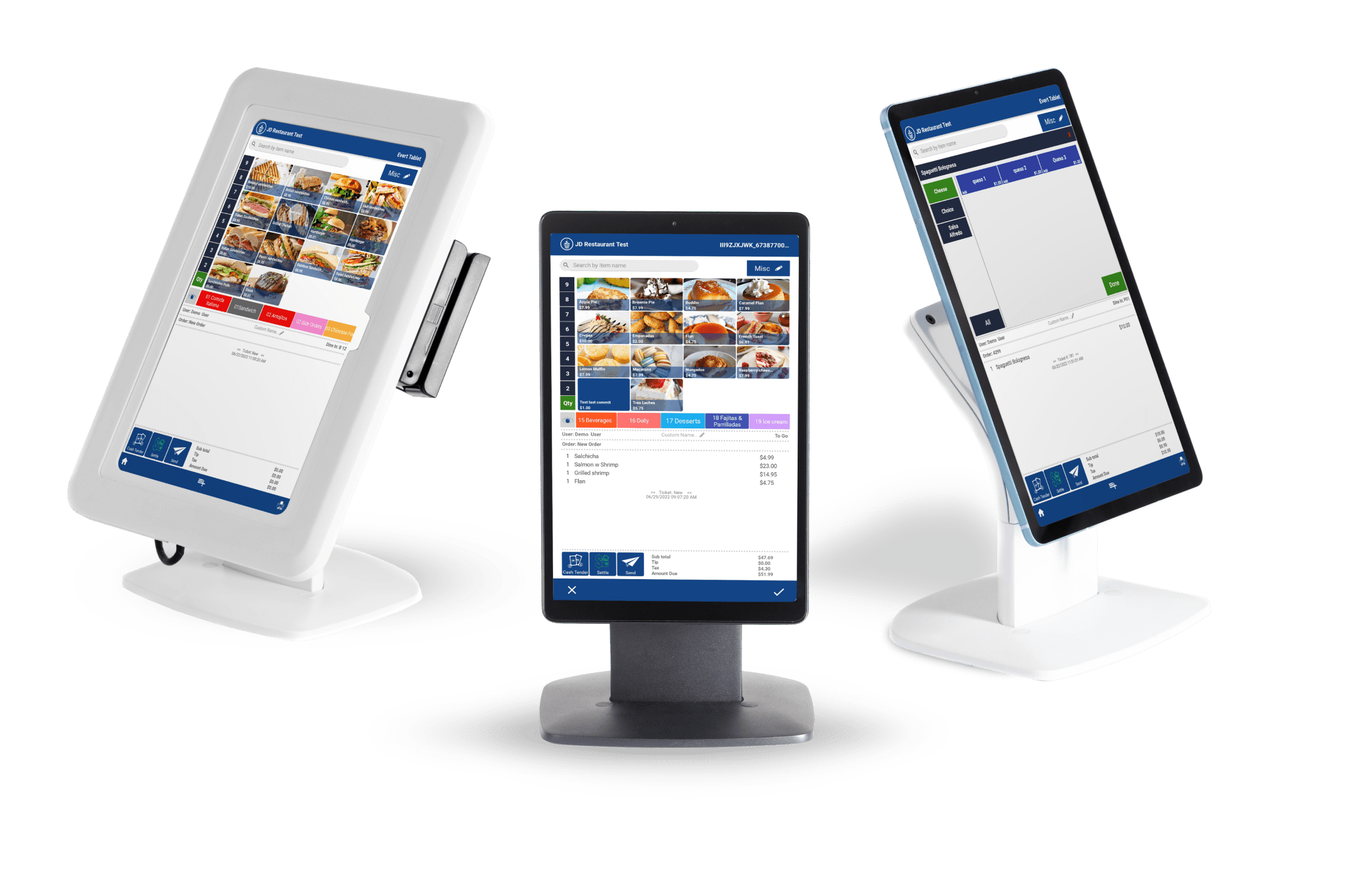 Get analytics and reporting tool

all in one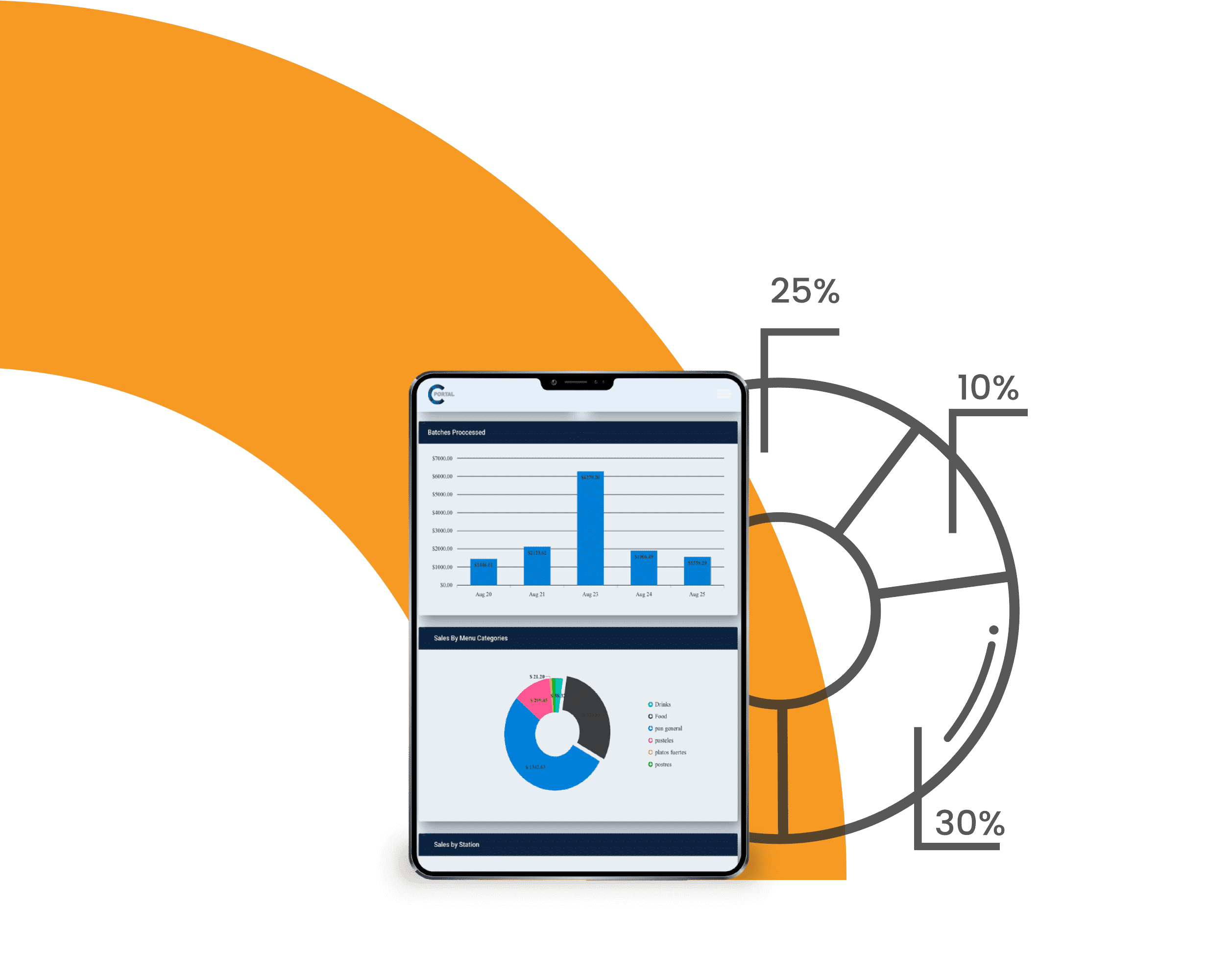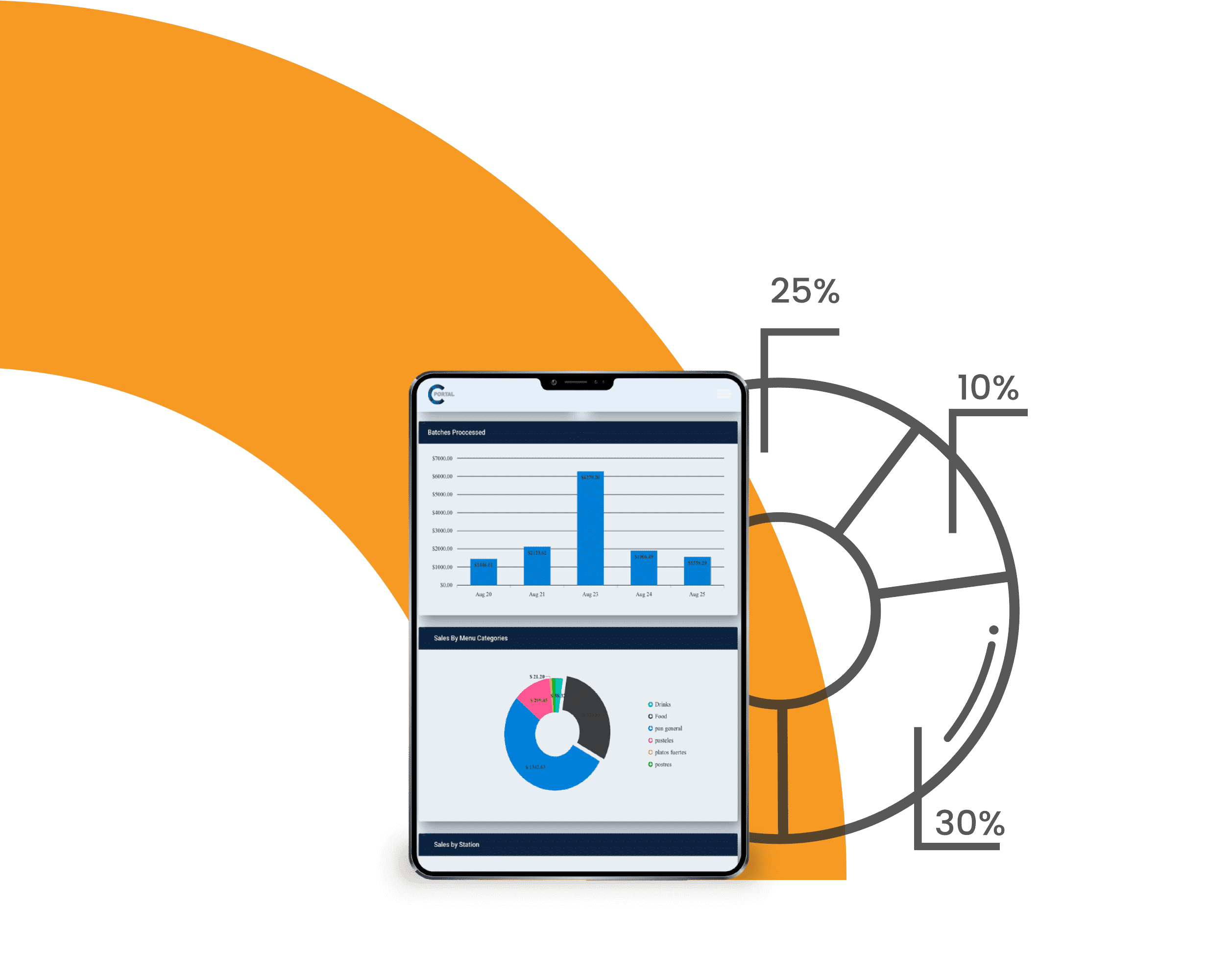 Fast and easy as you deserve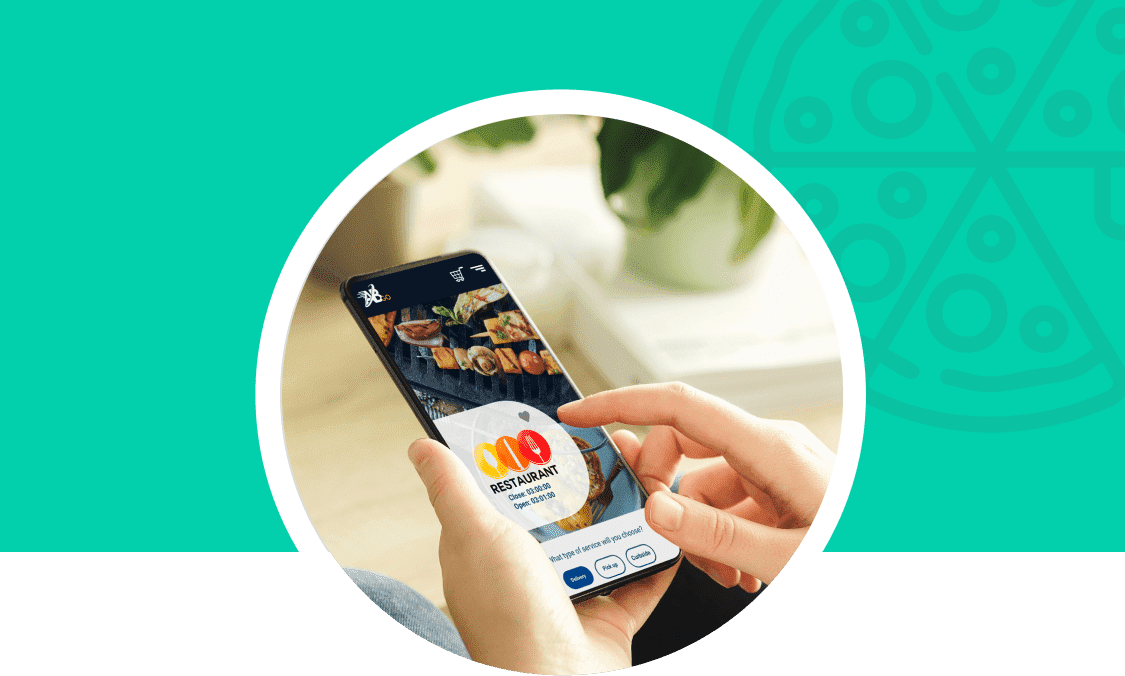 Virtual Restaurants
New, or existing businesses looking to become virtual restaurants can benefit from a comprehensive tool that provides solutions such as delivery, pick-up, curbside pick-up, contactless takeout, or traditional takeout.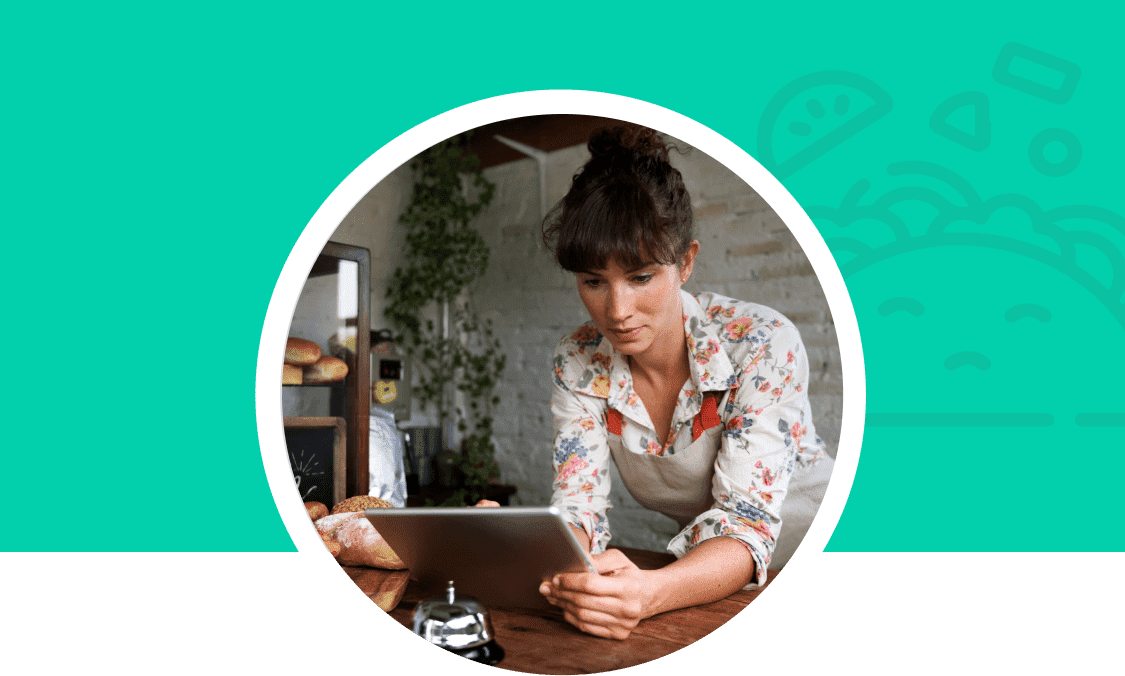 Customized solutions
Provides customized solutions while allowing businesses to keep control and avoiding third parties to ensure going beyond meeting your customer's basic needs.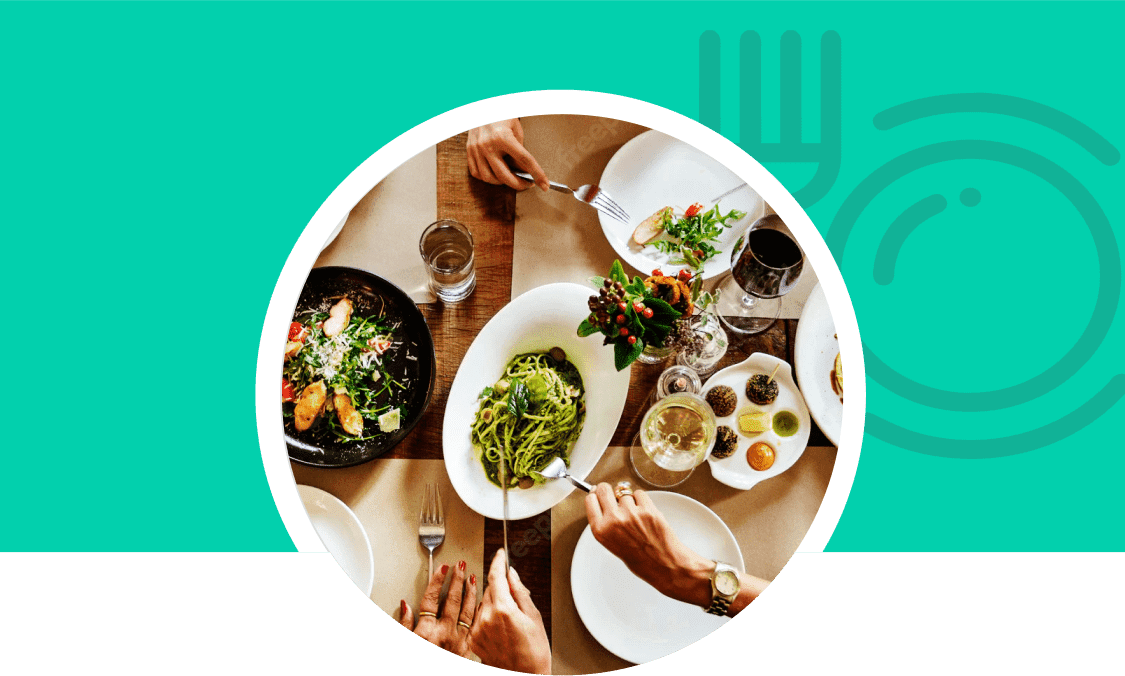 Expert in the hospitality industry
Created to assist businesses to fight labor shortage while keeping up with the new social needs of a safe and contactless service with a complete virtual server through a QR code.