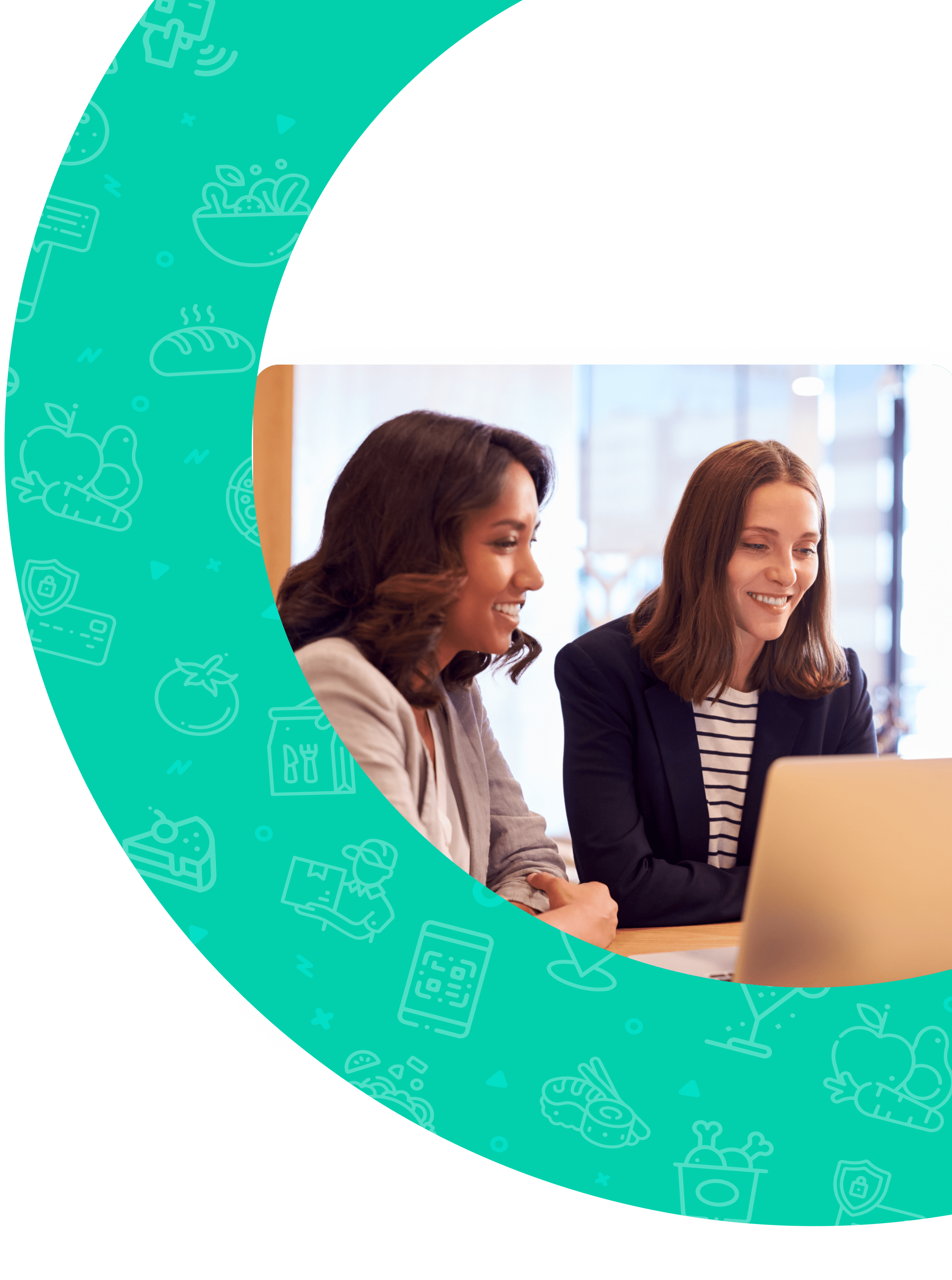 Analytics
and Reporting Tool
Restaurant analytics and reporting is an intelligent tool that works around the clock to generate meaningful information on your business performance and productivity.

Entrepreneurs can get a full range of reports and enhance every aspect of their business; it makes all the data your restaurant generates valuable for better business performance.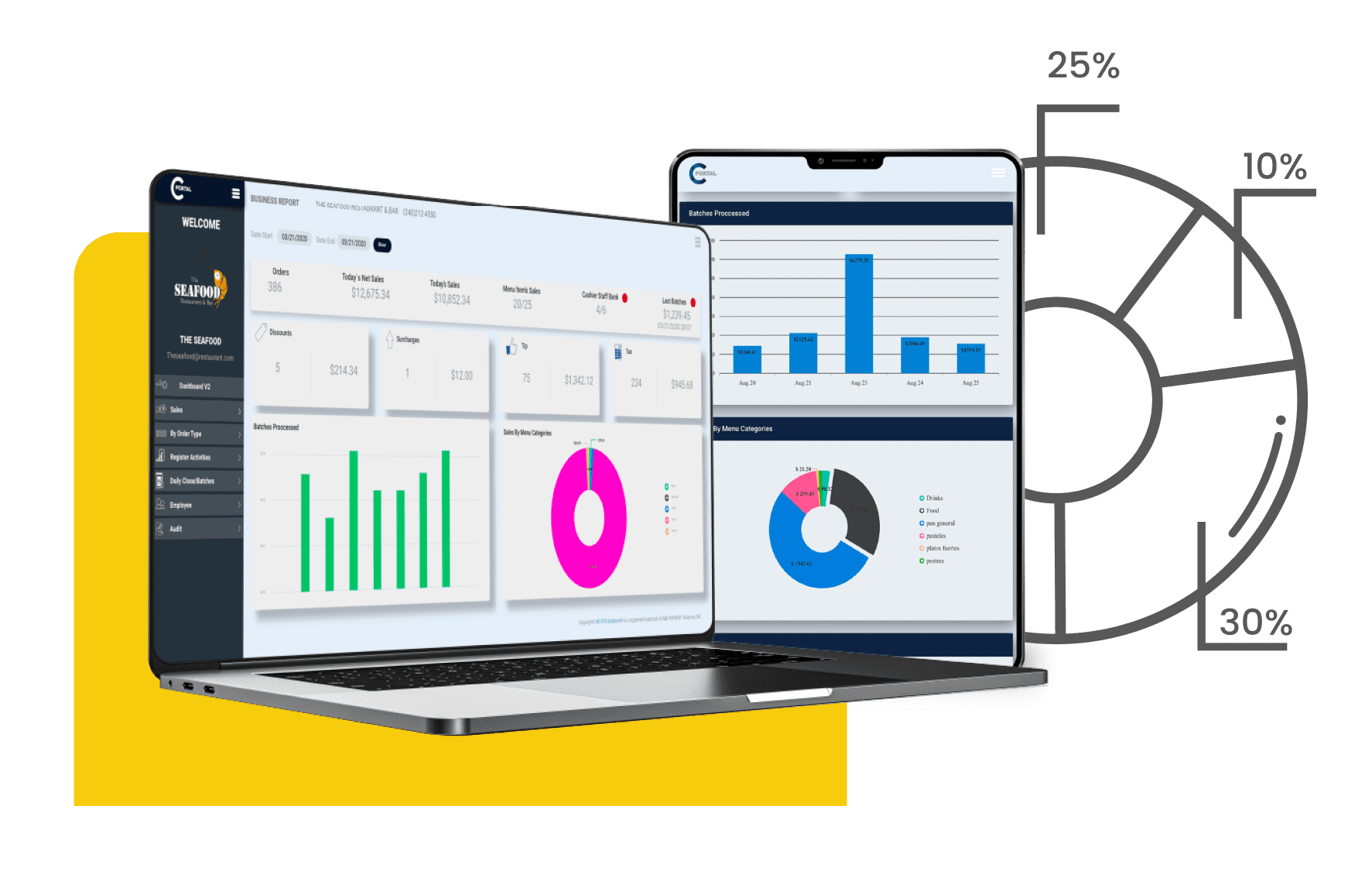 Stay connected to your restaurant
anytime, anywhere, on any device.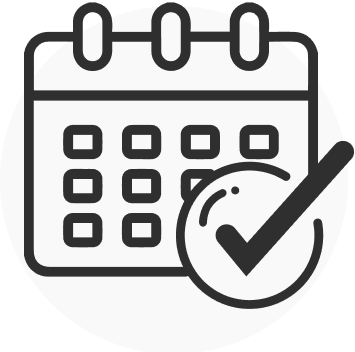 Zoom in on the current day, the previous day, week, month, and year details.