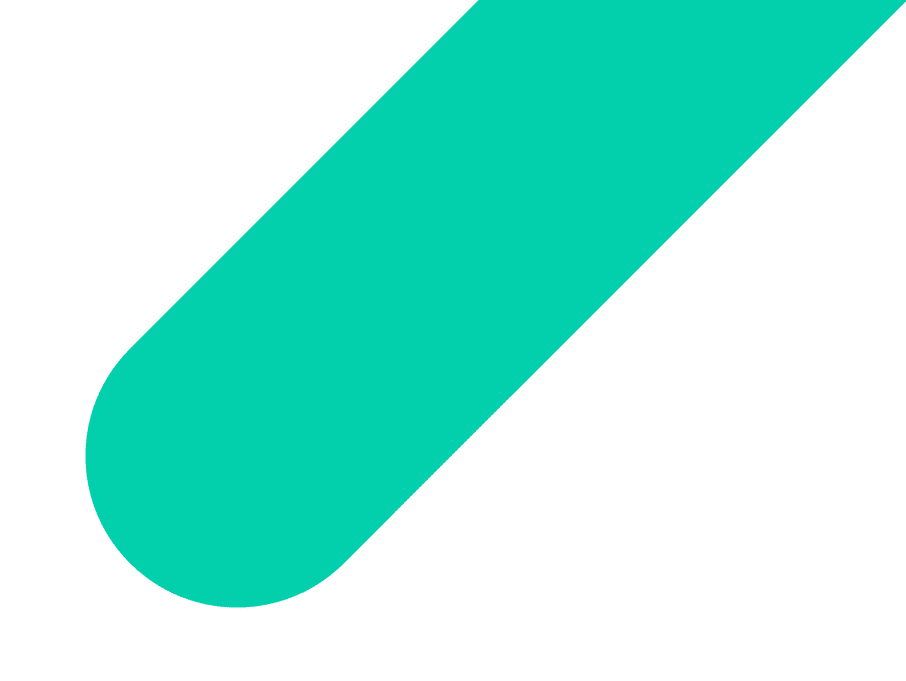 Industries
that we serve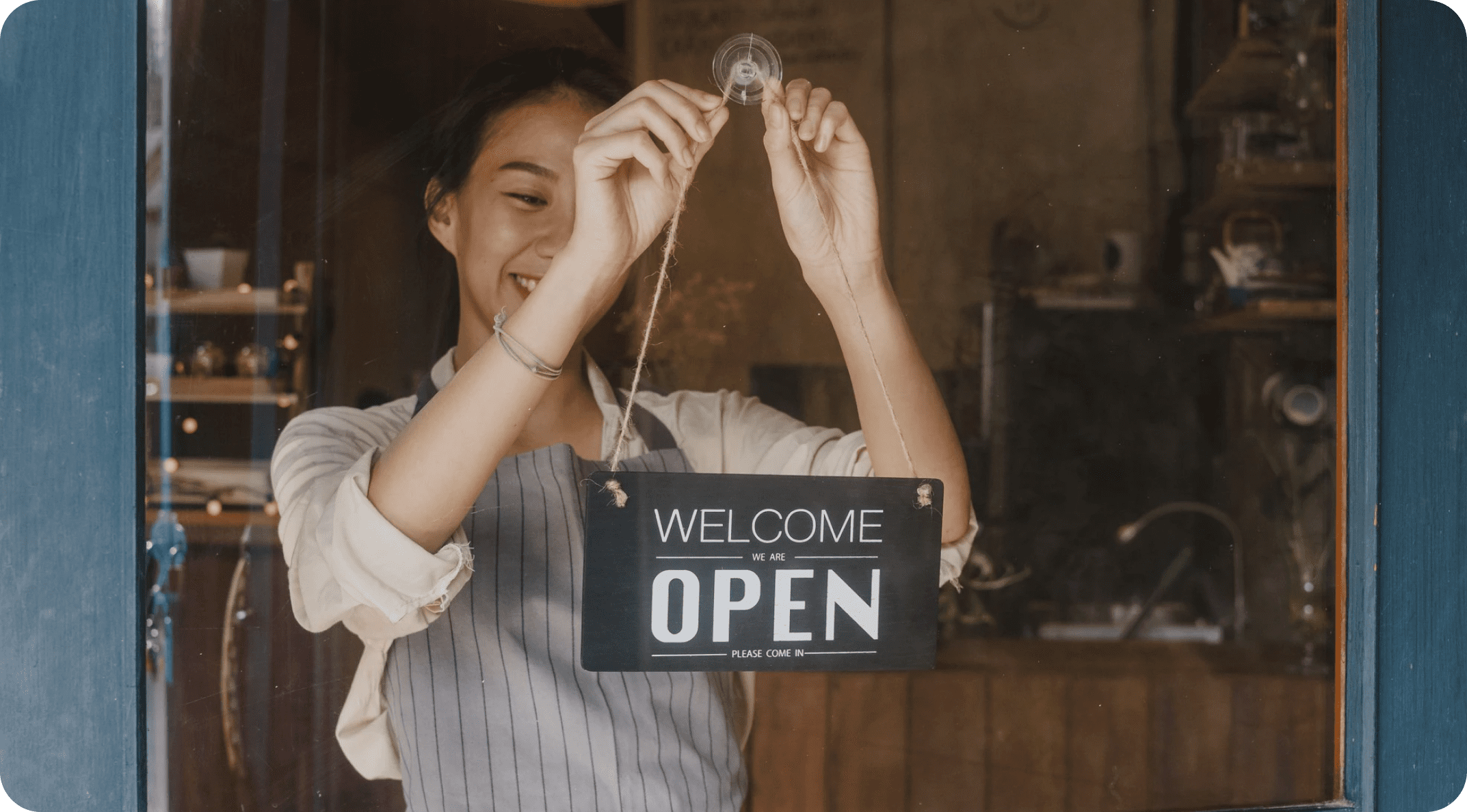 Restaurants
Running a restaurant should be simple
The perfect personalized tool that cares all your needs. Build your menu, set up all your promotions and more.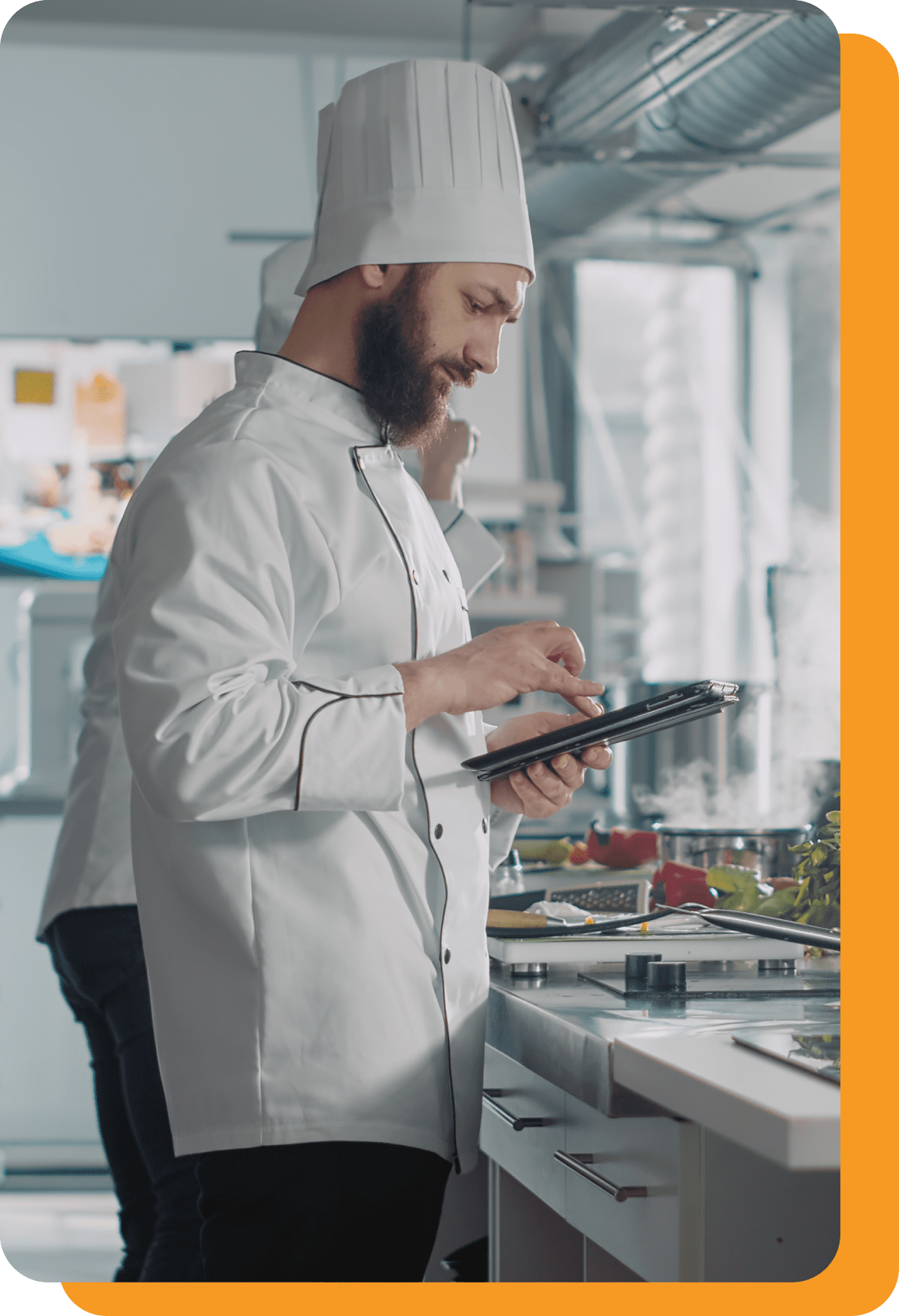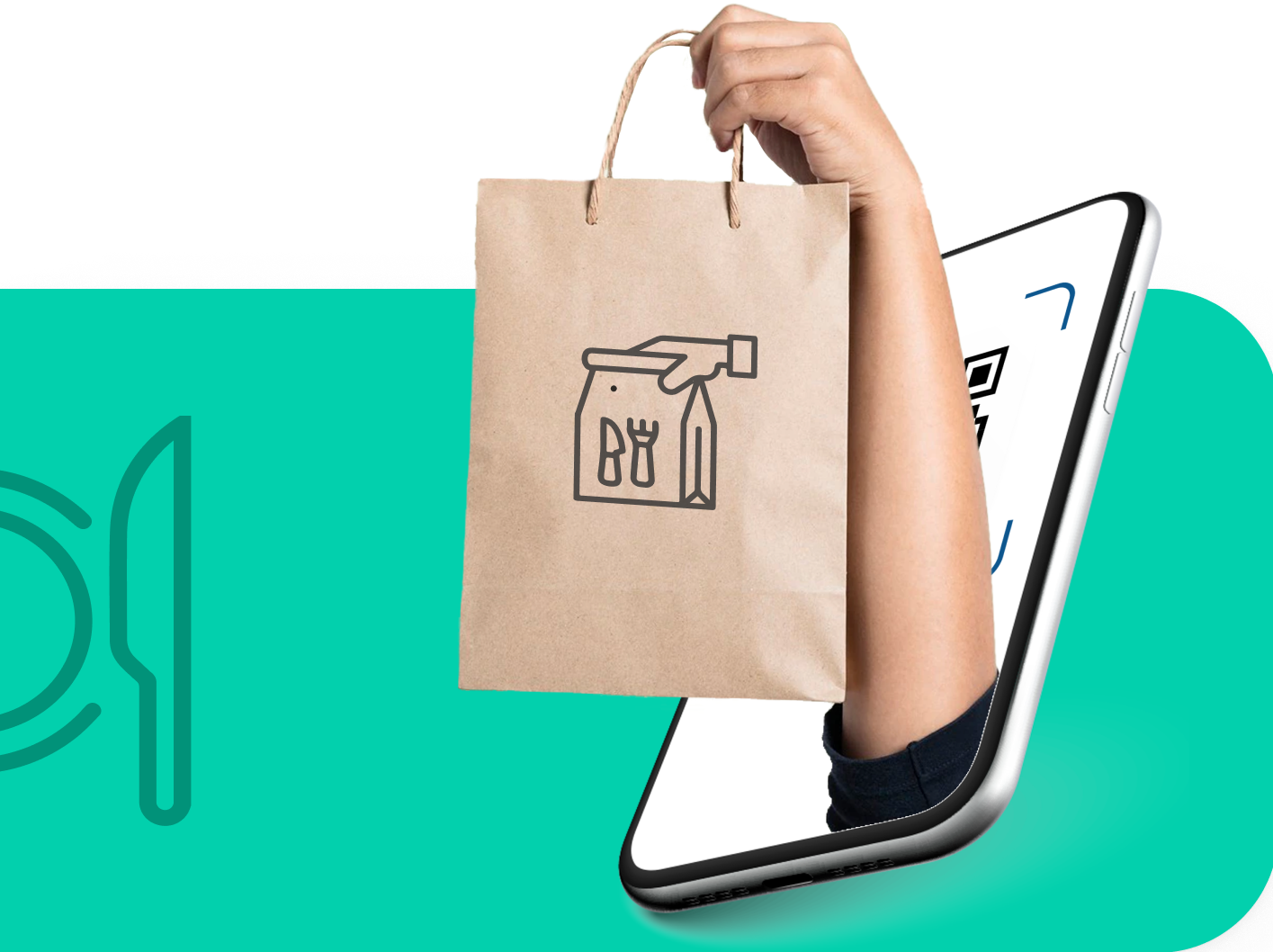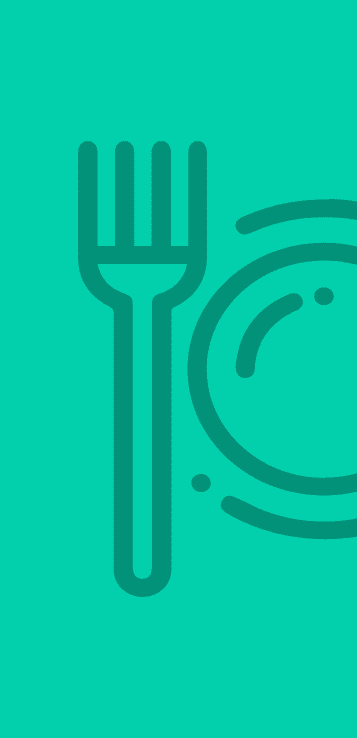 Retails
Run and grow your business
Improve efficiency by taking more orders, reducing ordering errors and more.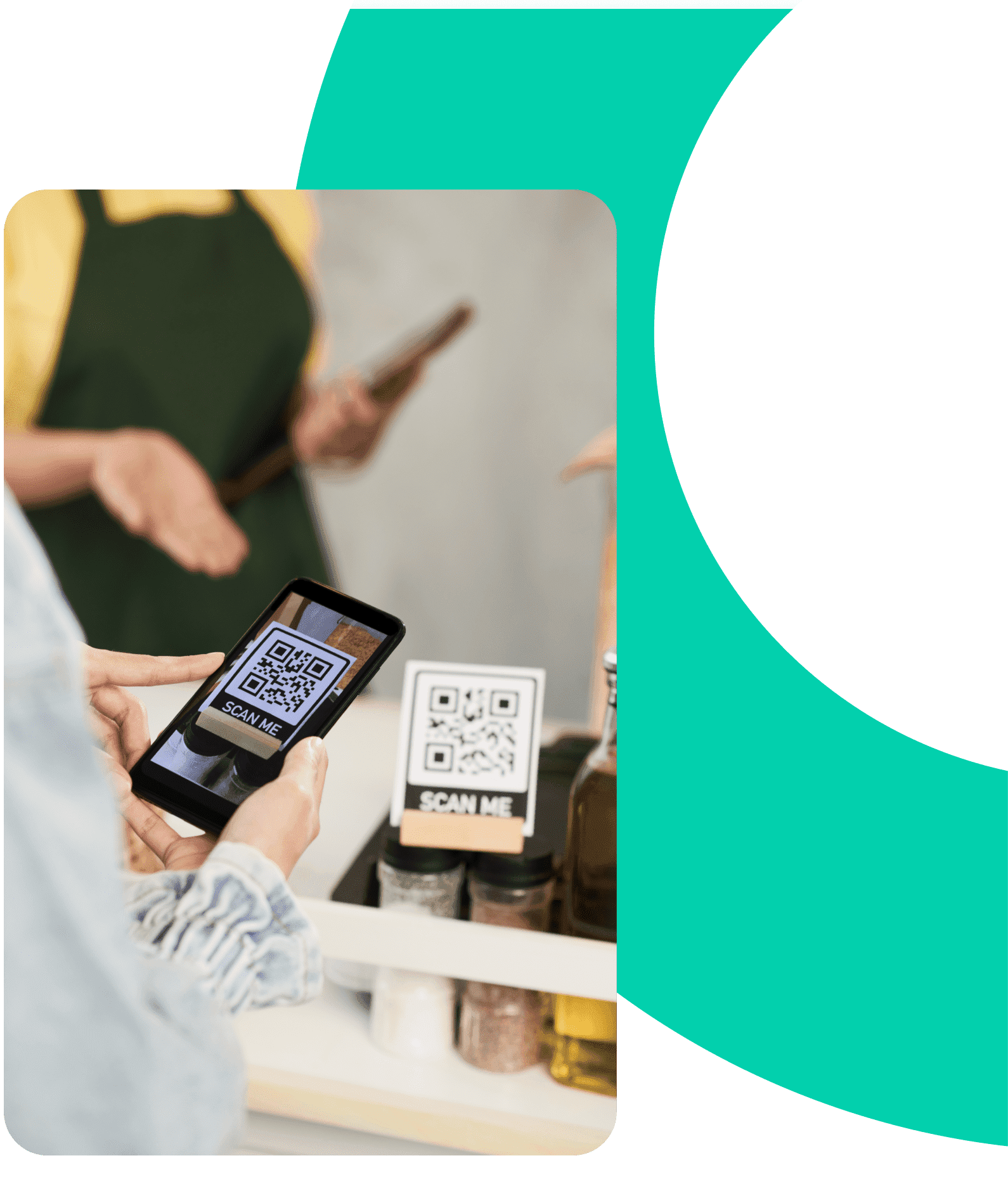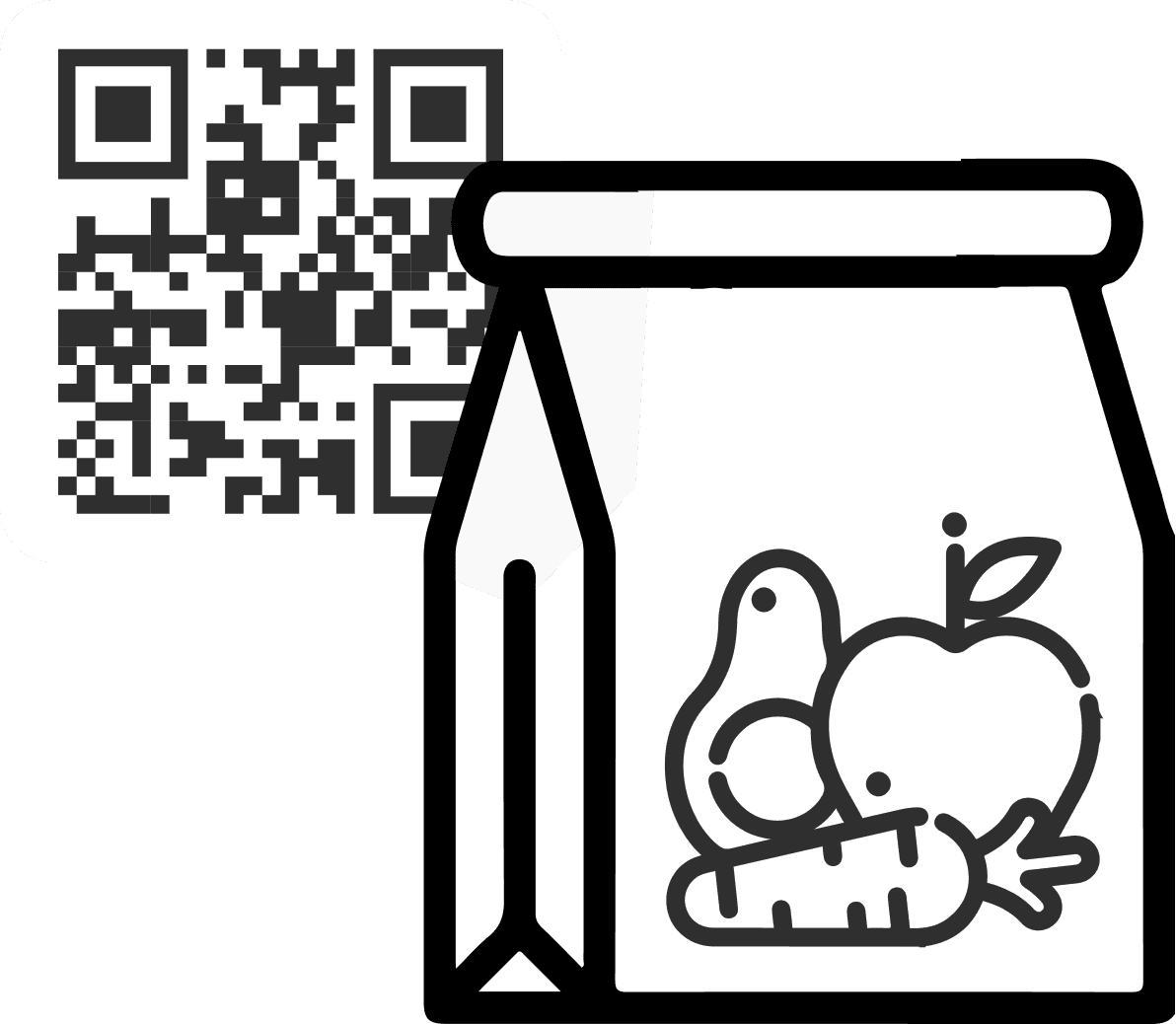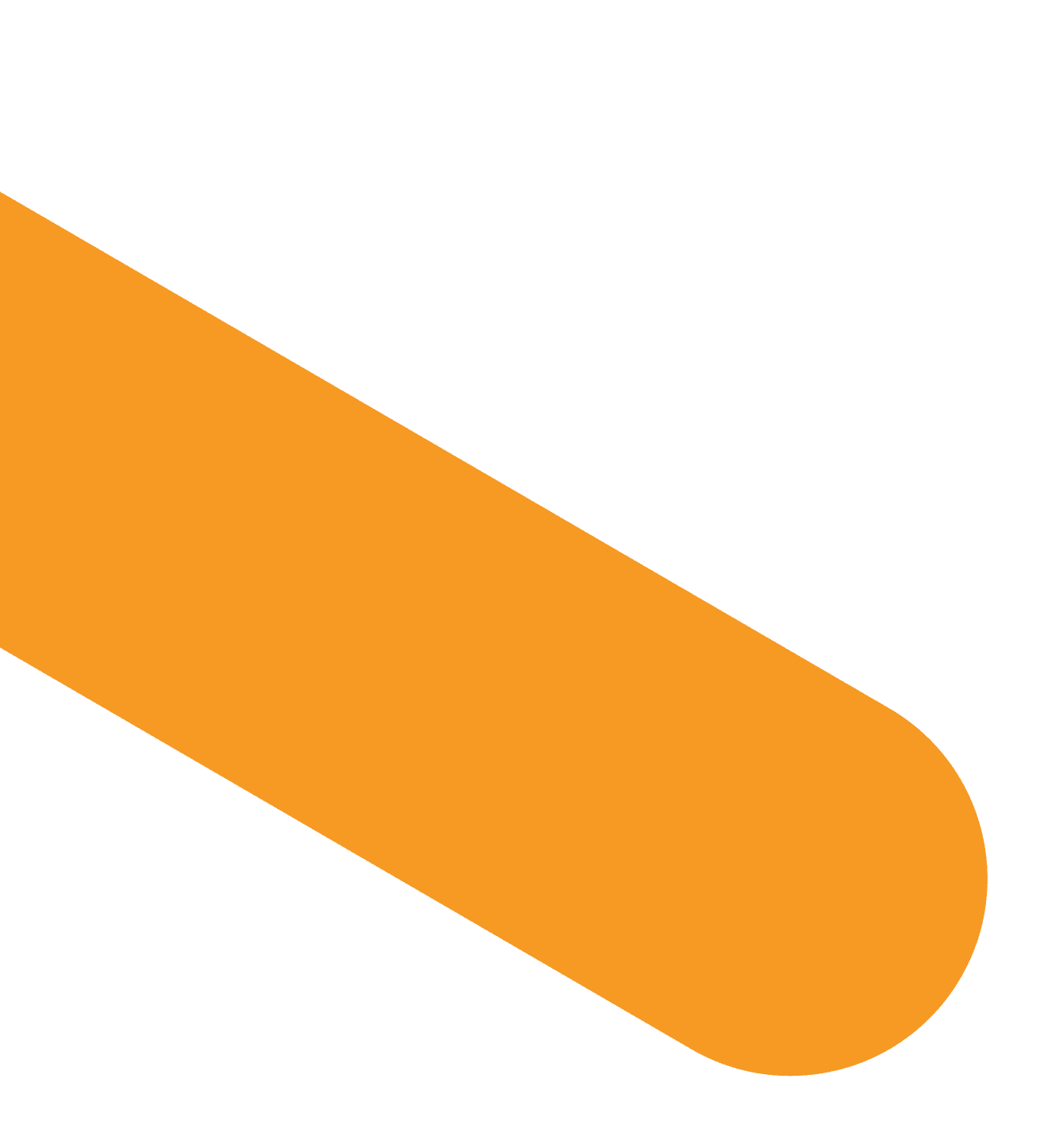 Bar and nightclubs
Unlimited possibilities
No more errors with your promotions, no matter how many or how different they are, you can set up everything easily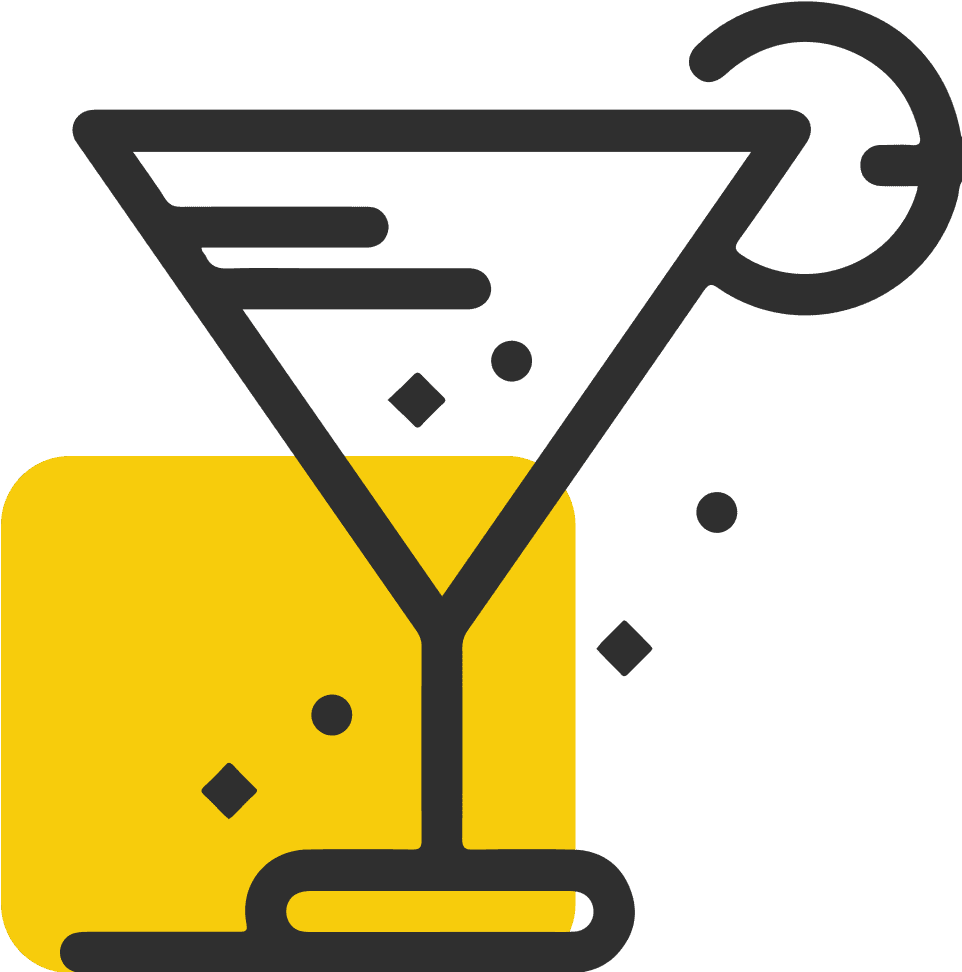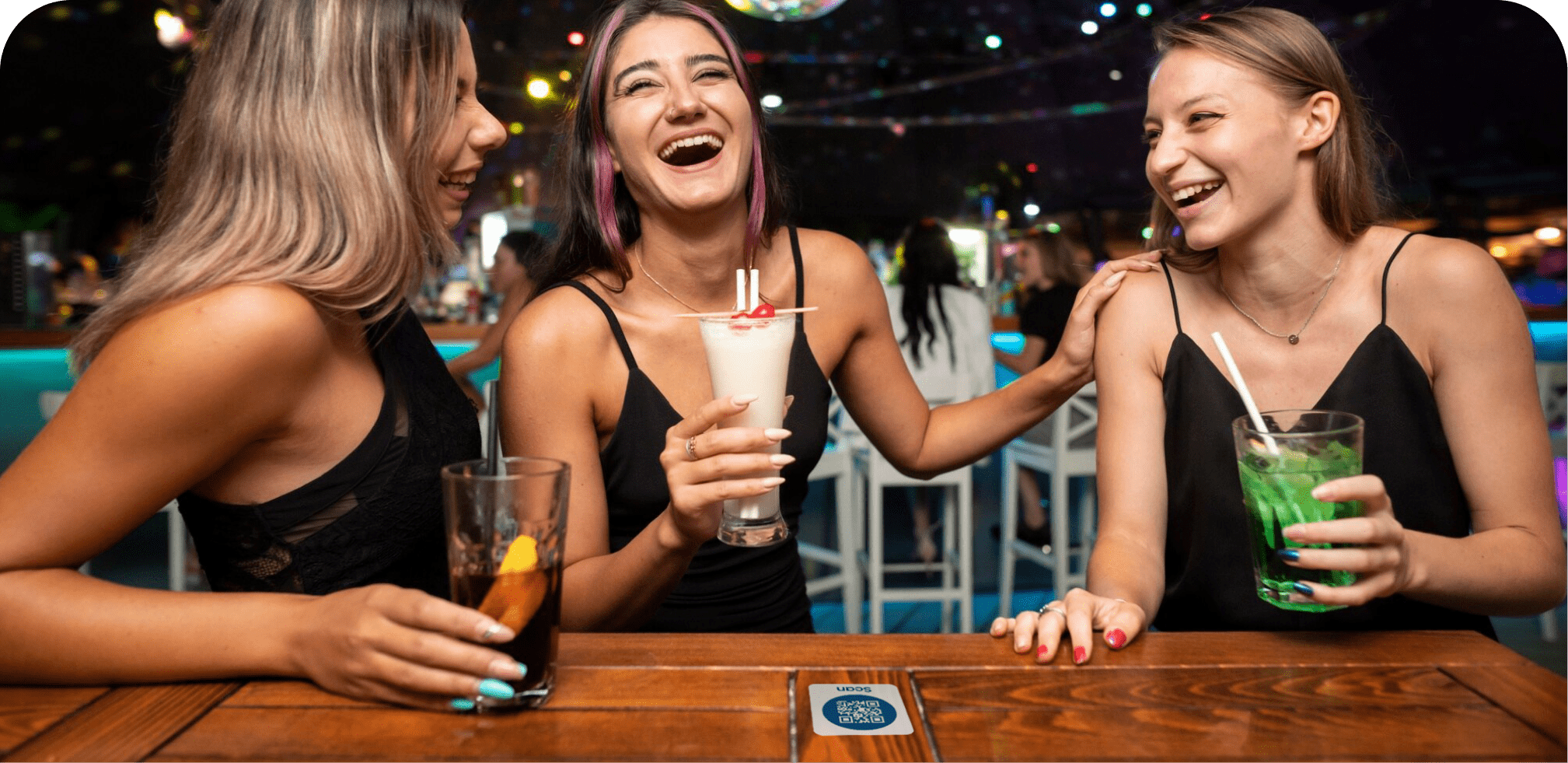 Groceries stores
Improve customer experience
Improve your guest order and pay experience from the beginning to the end!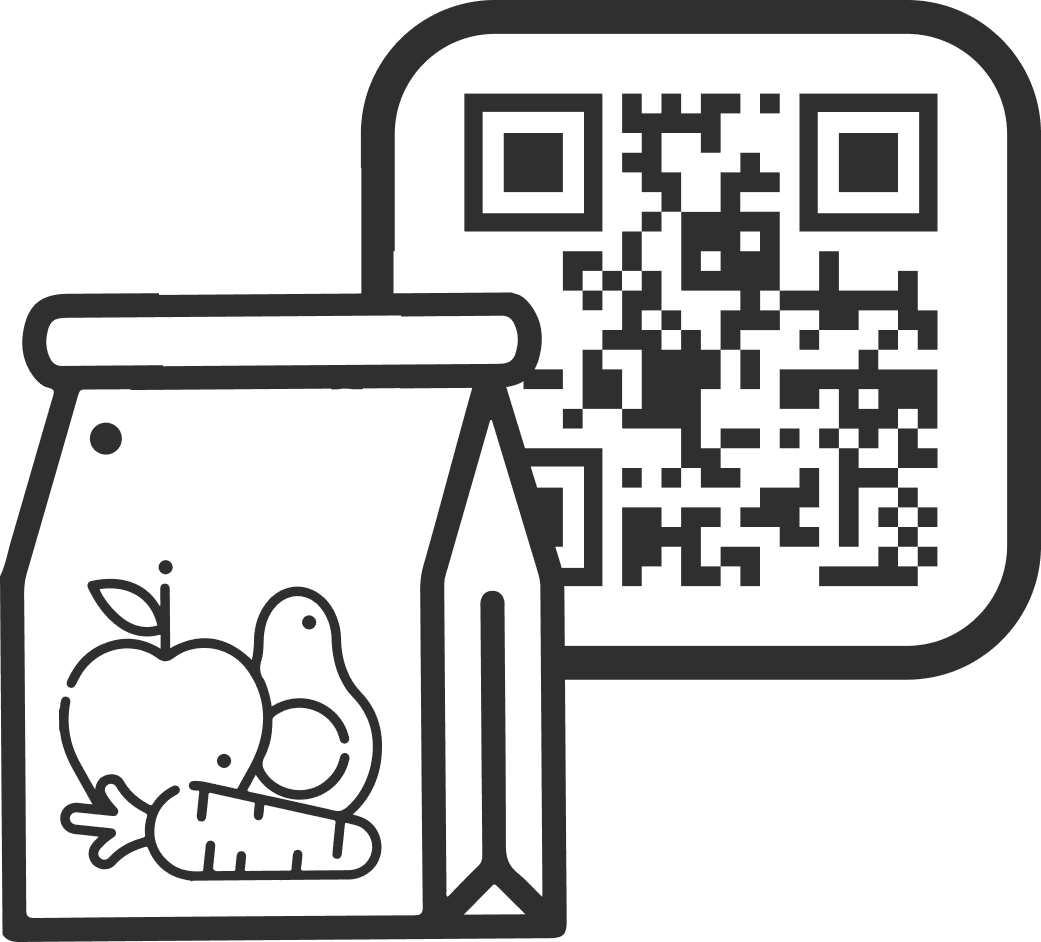 Food trucks
Keep your business moving
Easily add, remove, or modify menu items easily anywhere at any time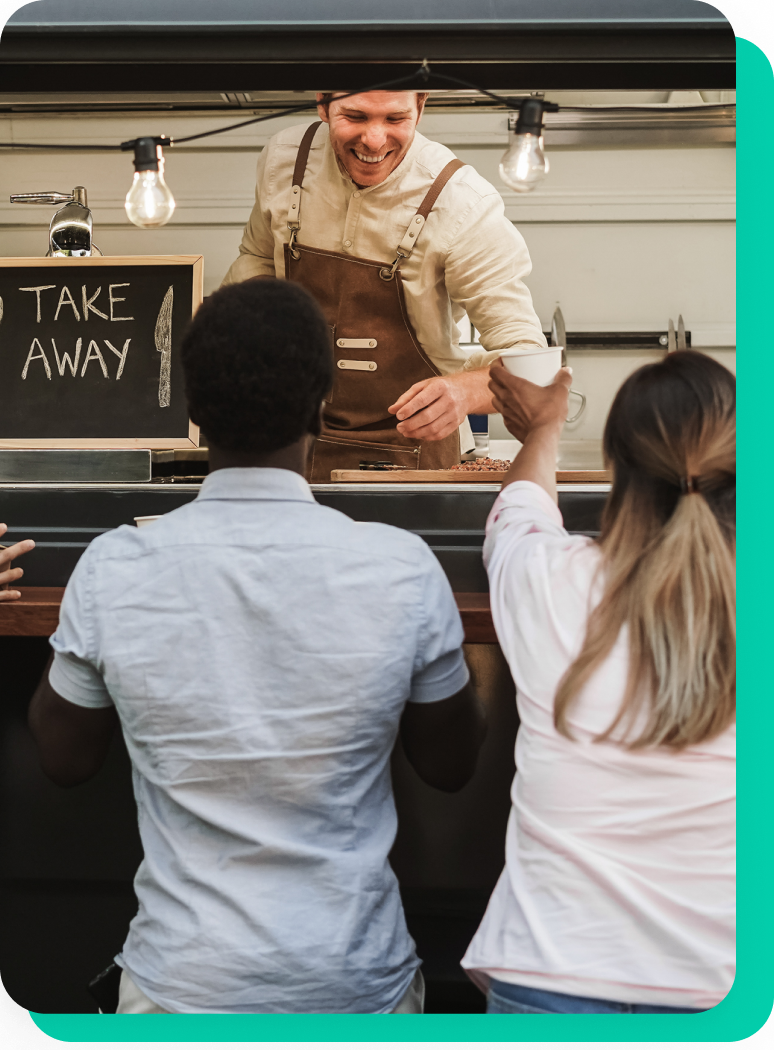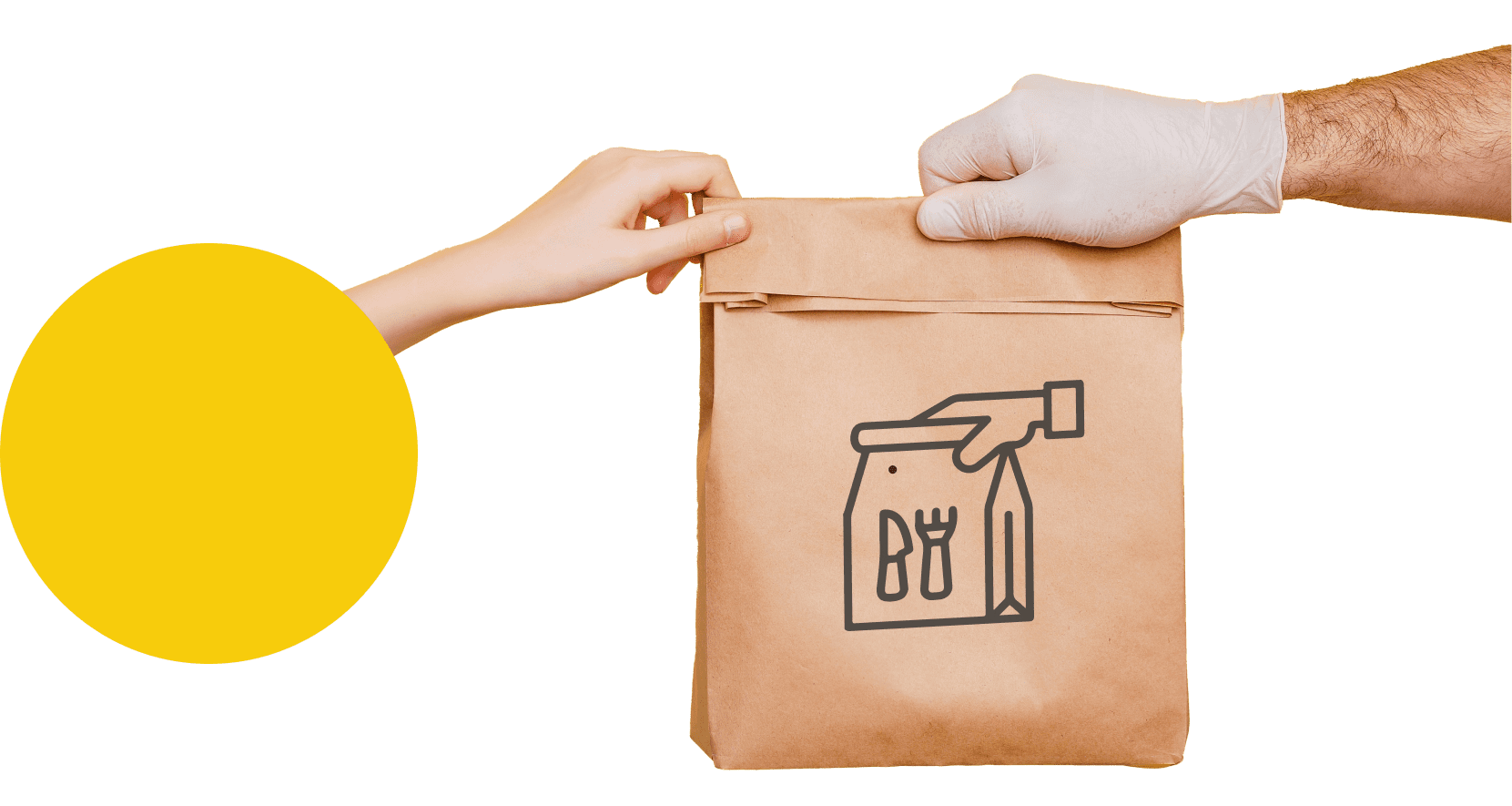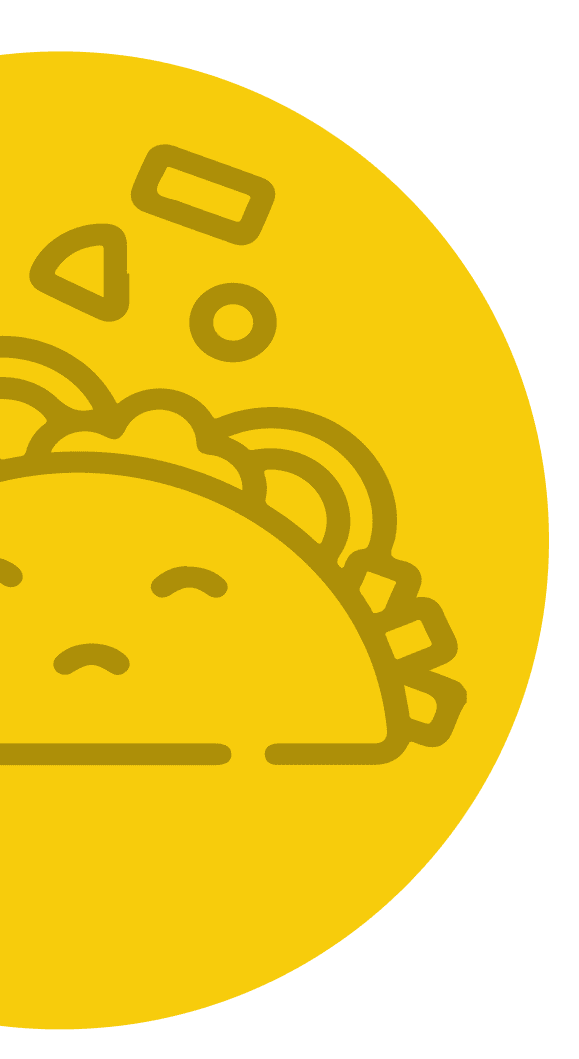 Pubs
Increase your sales!
Share orders at the same table, pay your order or continue adding your favorites!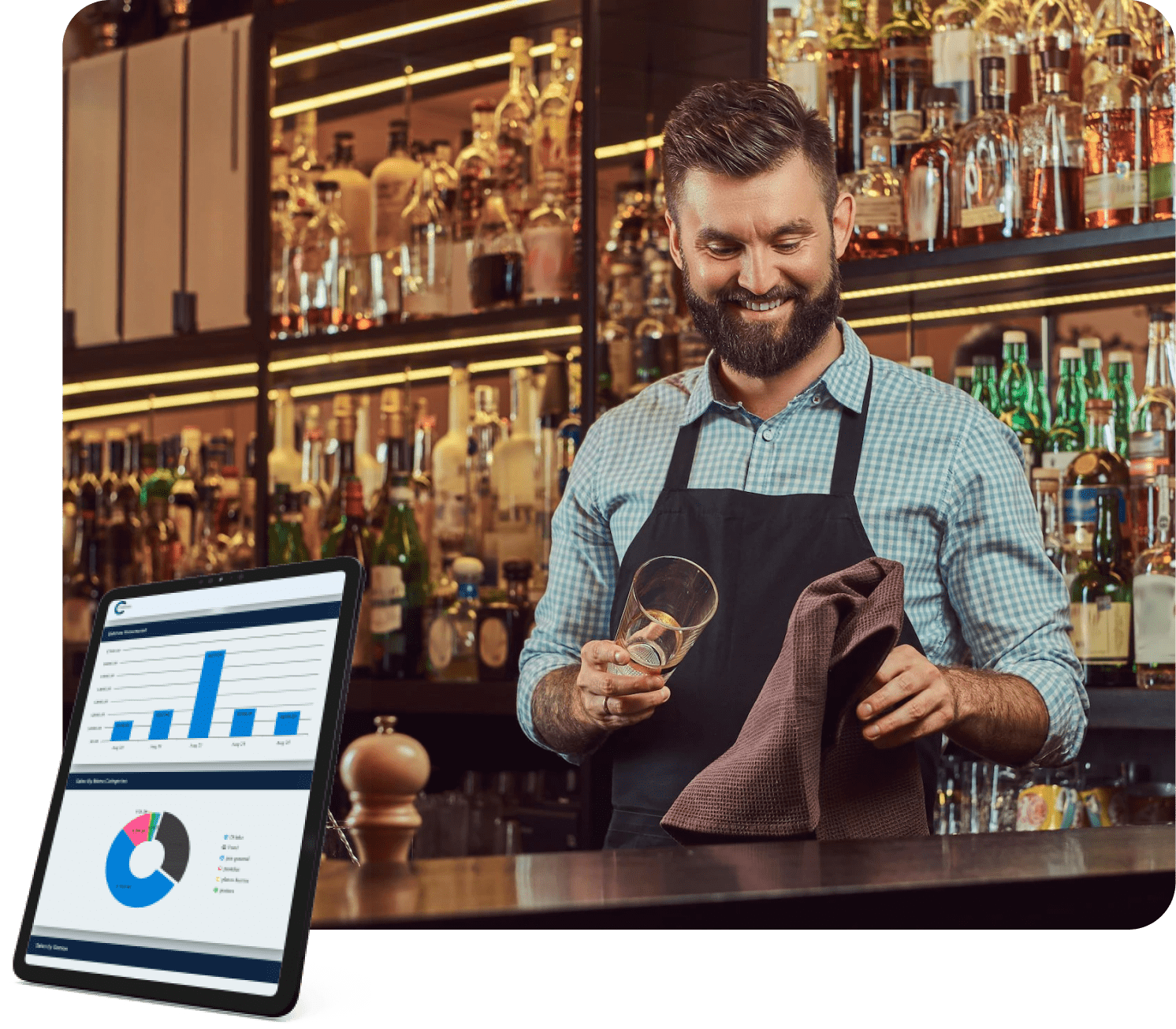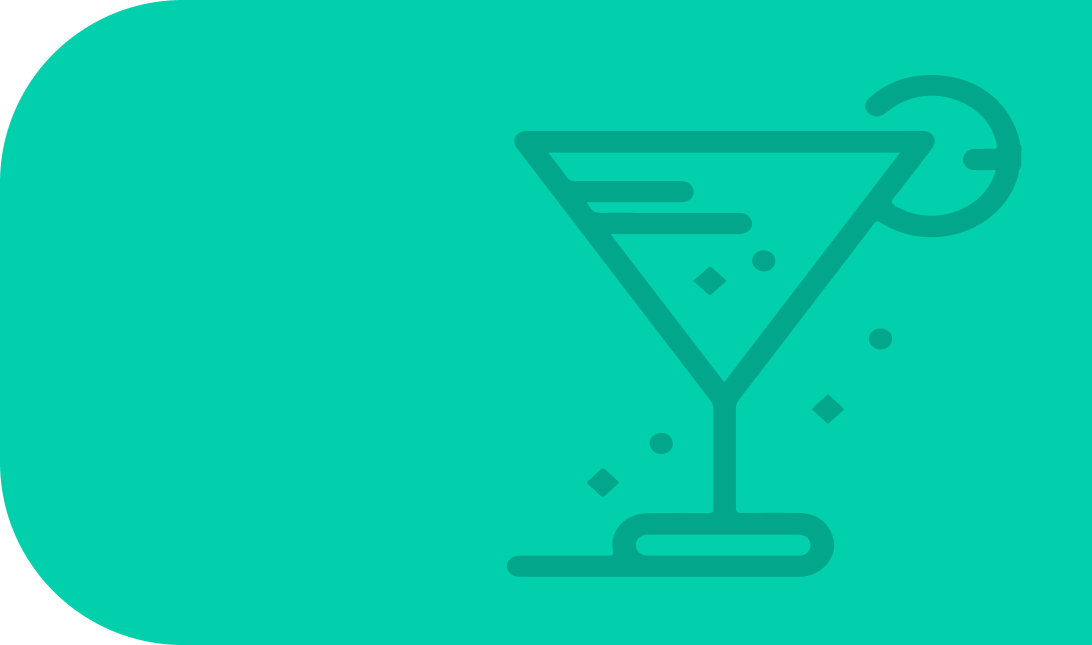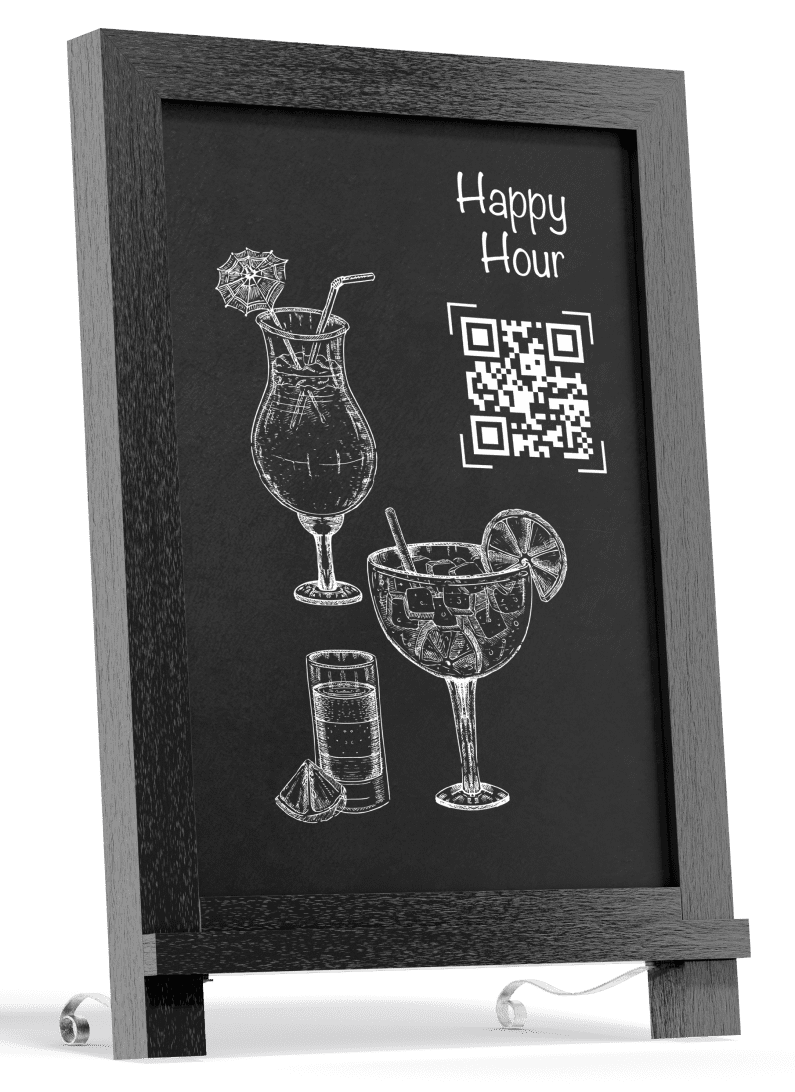 Bakeries
Fast, intuitive and adaptable tool
Avoid confusion and allow your customers to add all the products they wish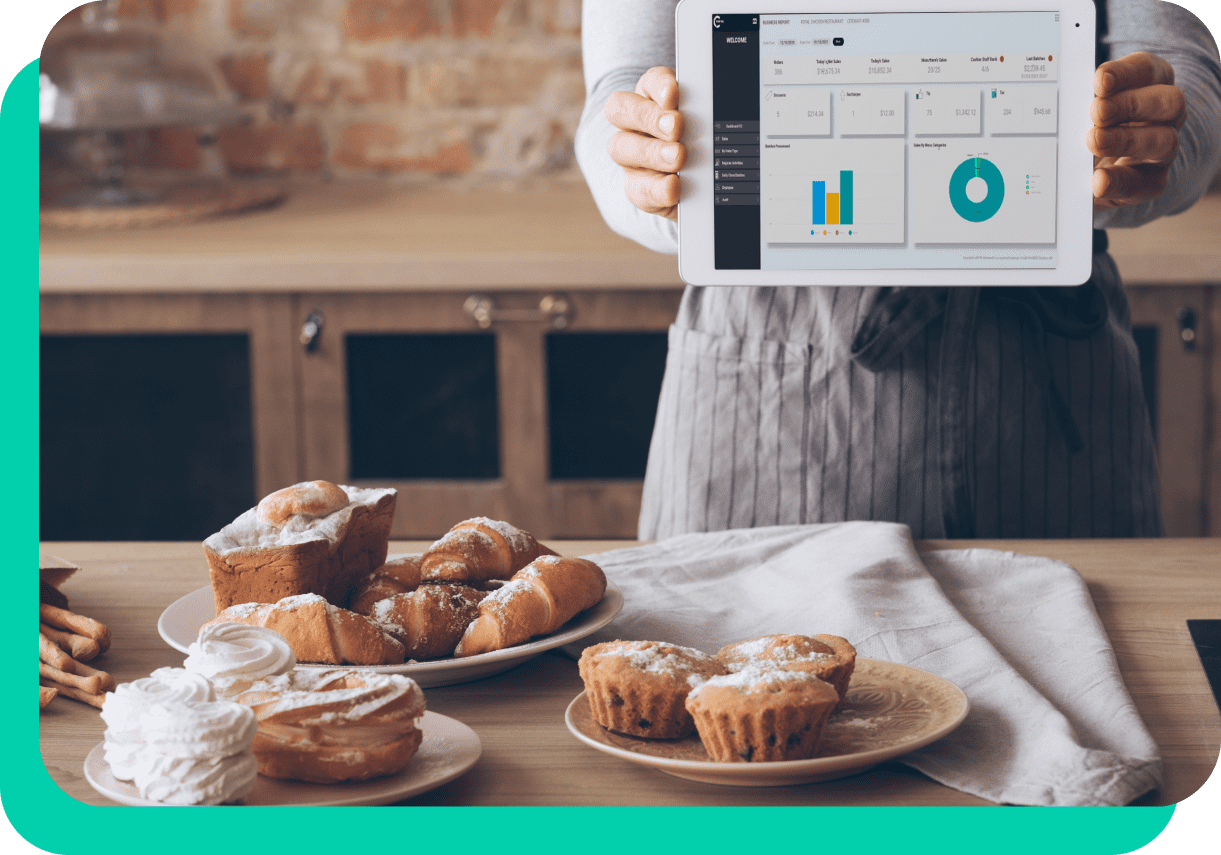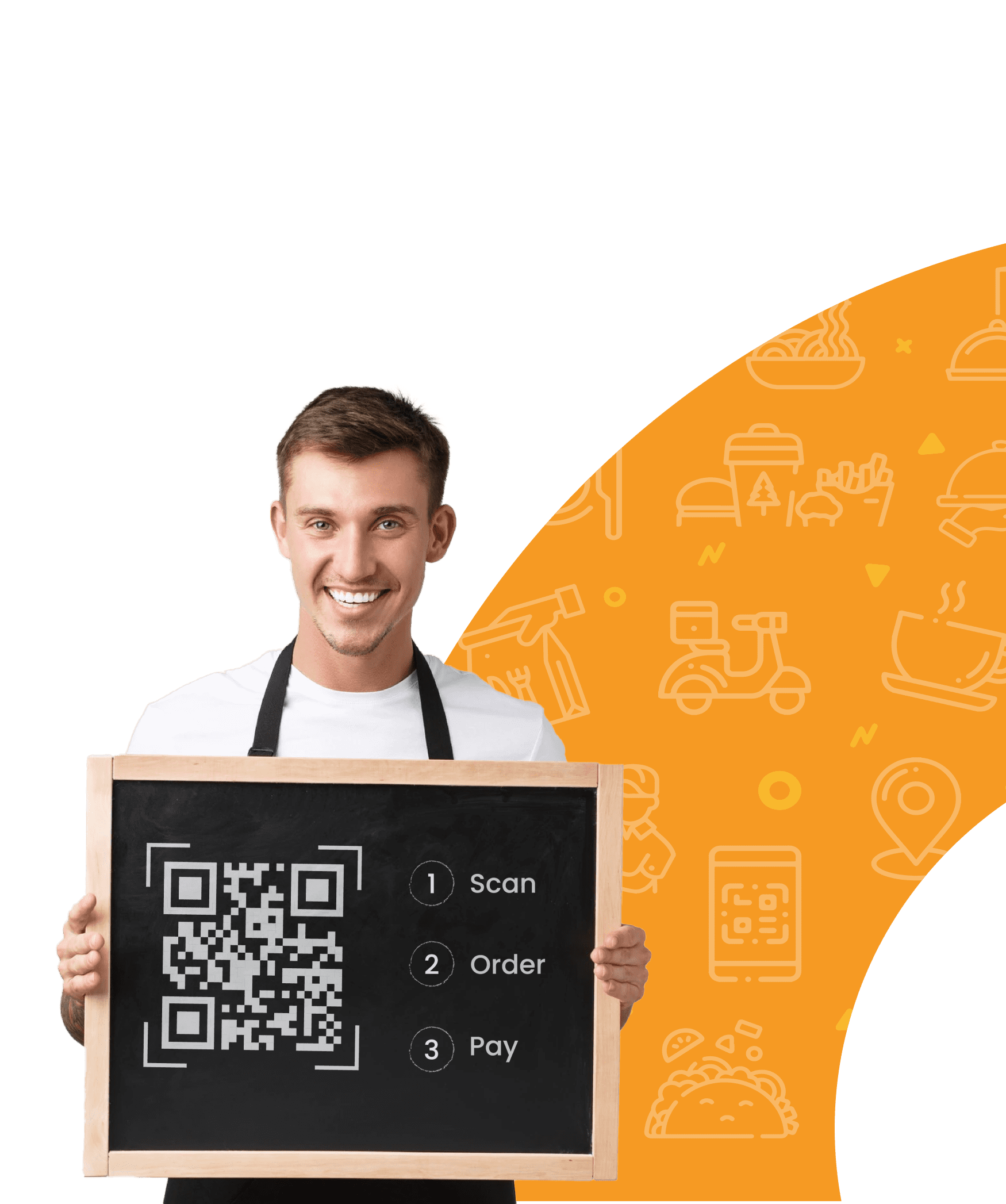 Convenience stores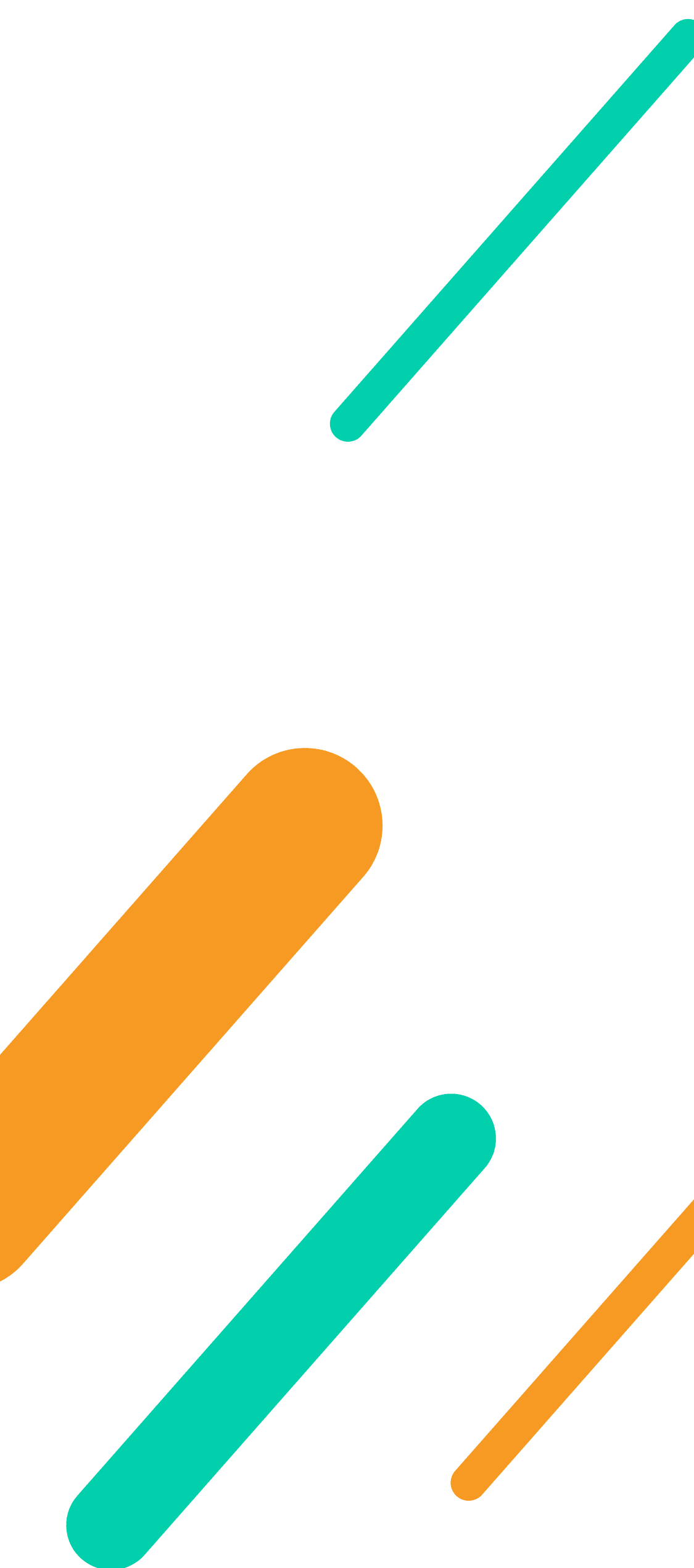 A modern solution that grows with your business
Reinvent your customers' shopping experience with an intuitive and adaptable tool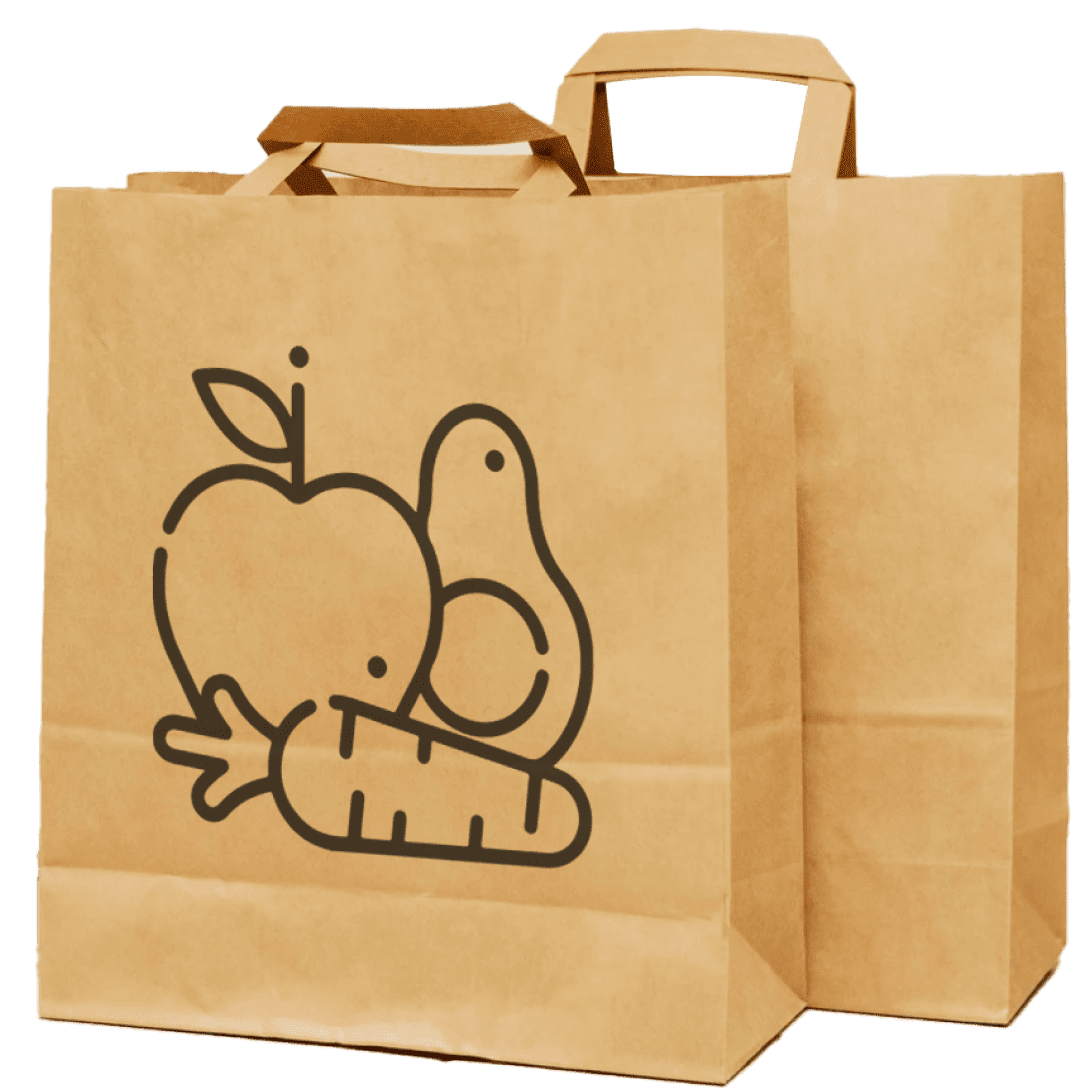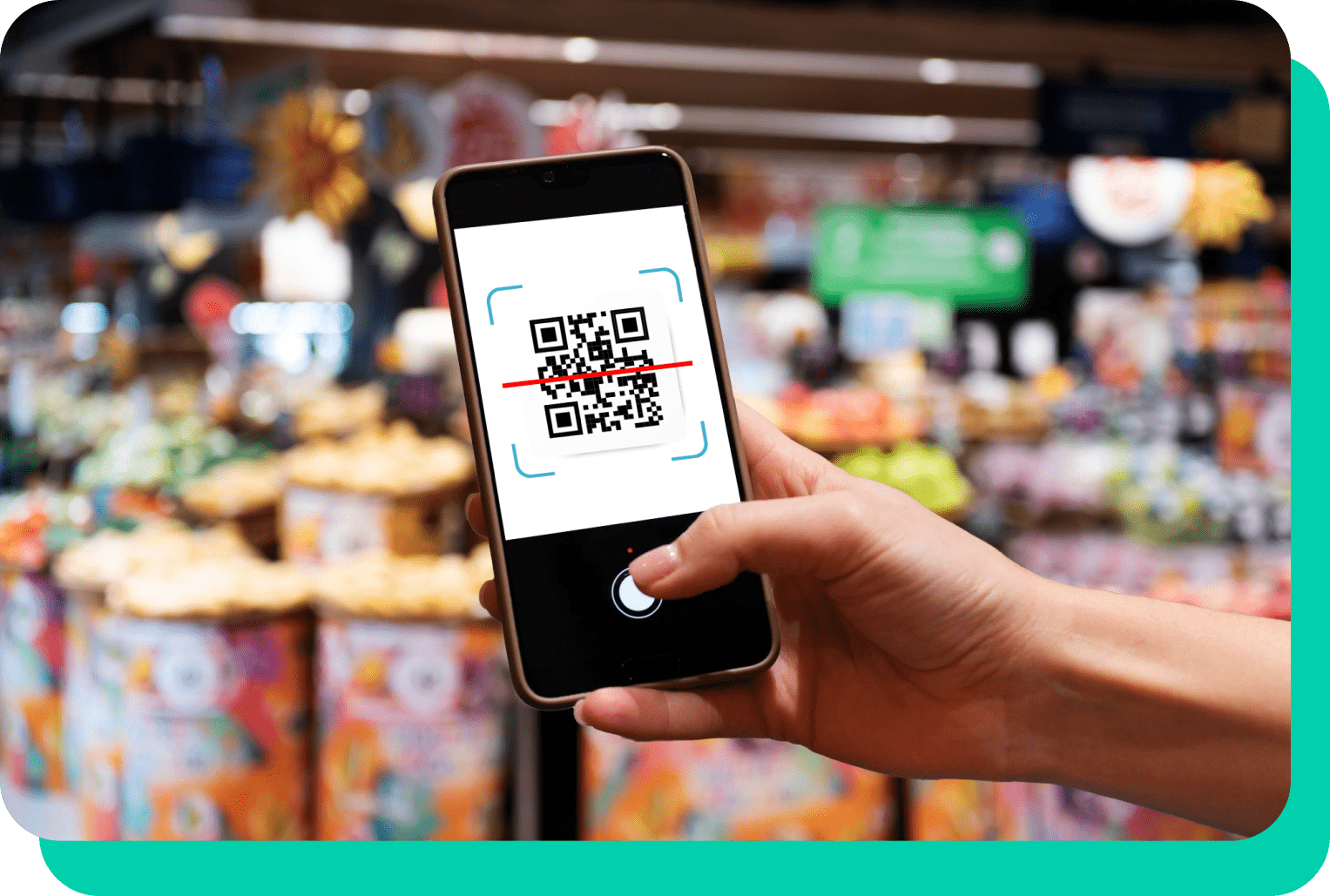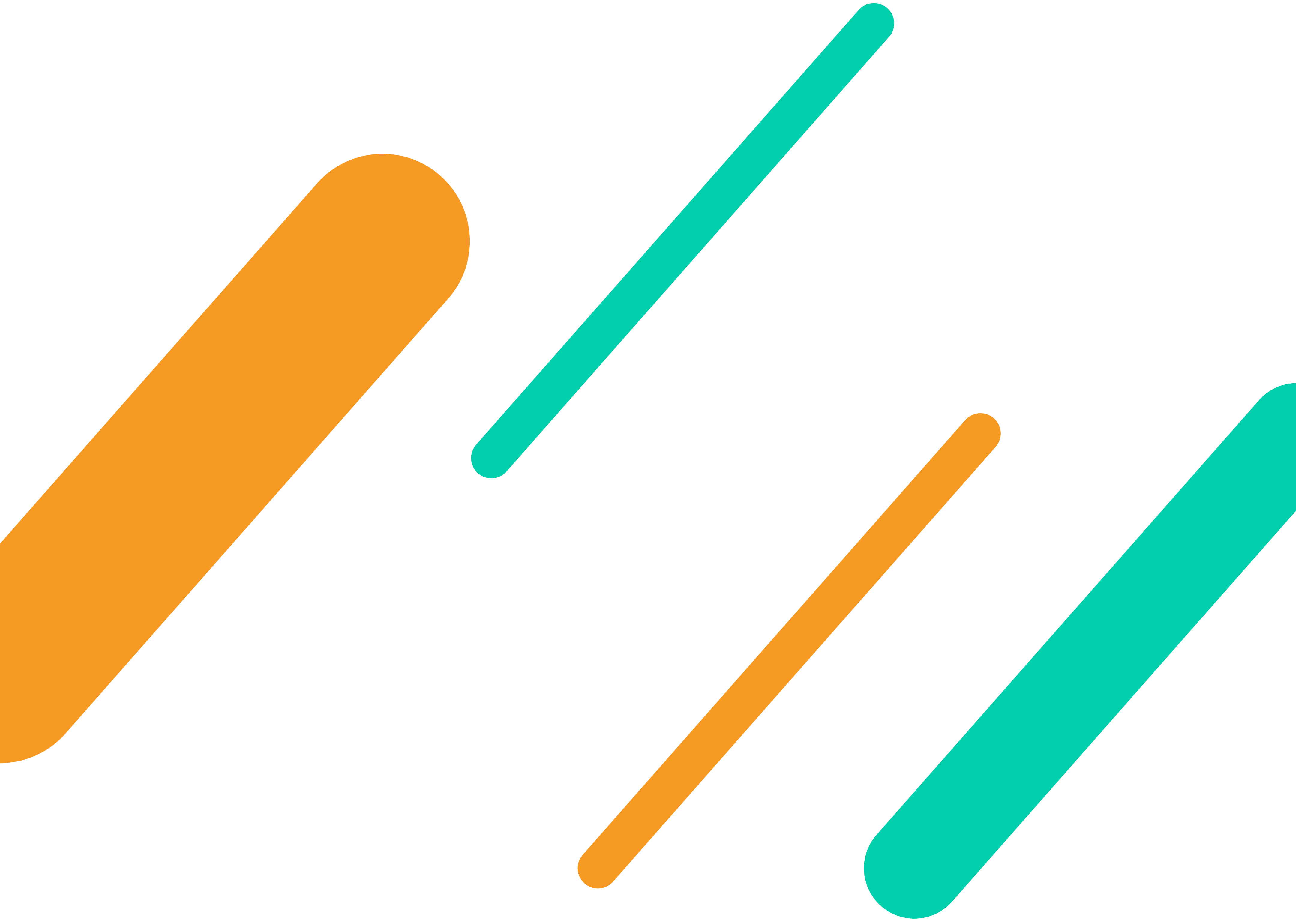 Cafe
Unlimited modifiers
Your customers can delete or modify items on their order, easily as a bite!